Understanding the SECURE Act 2.0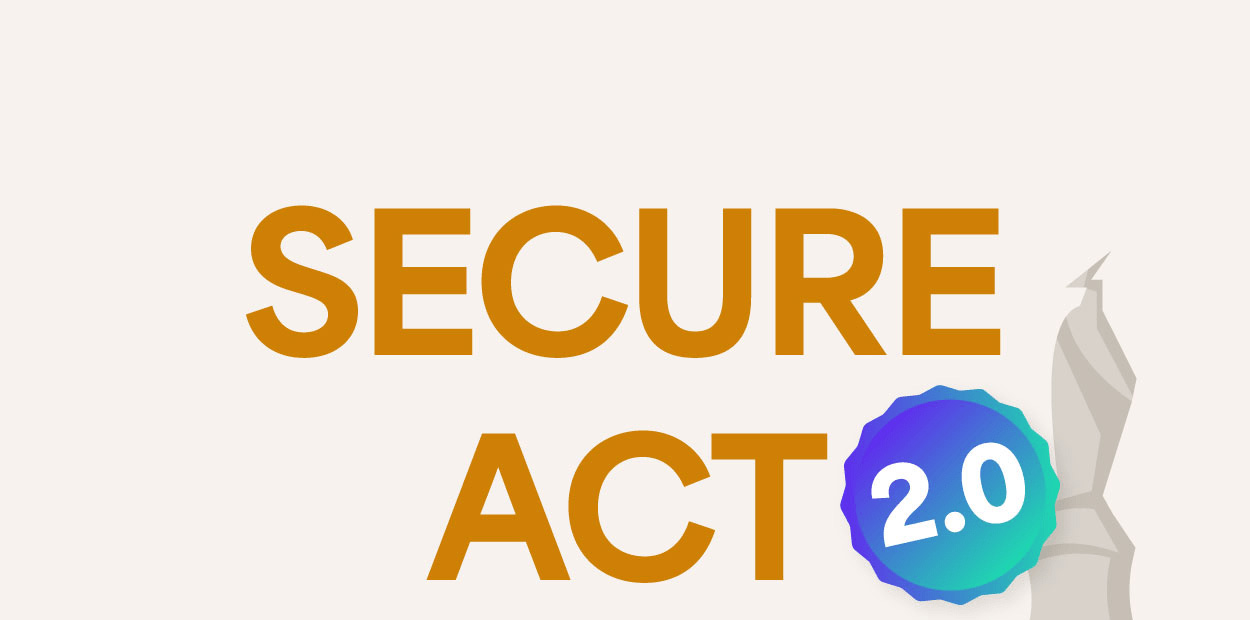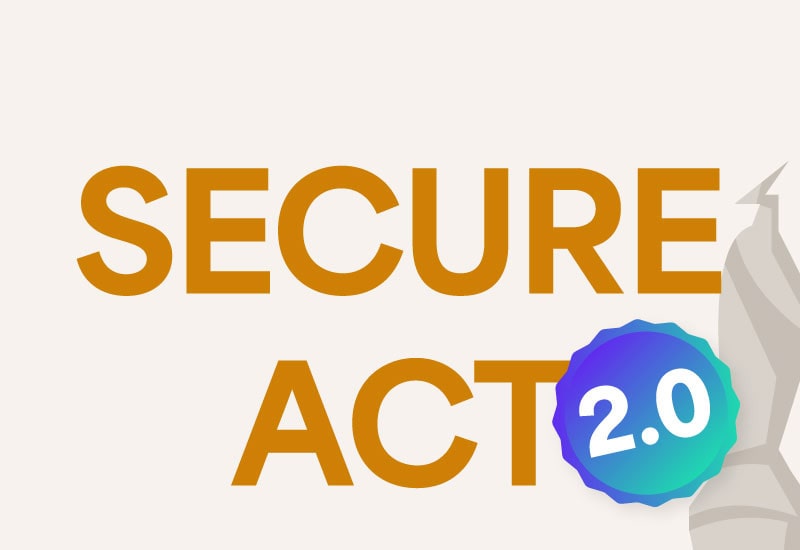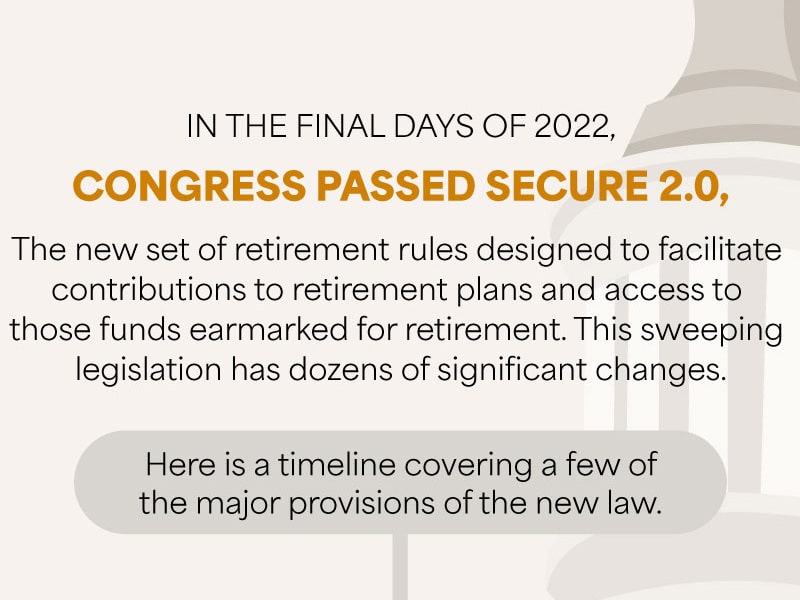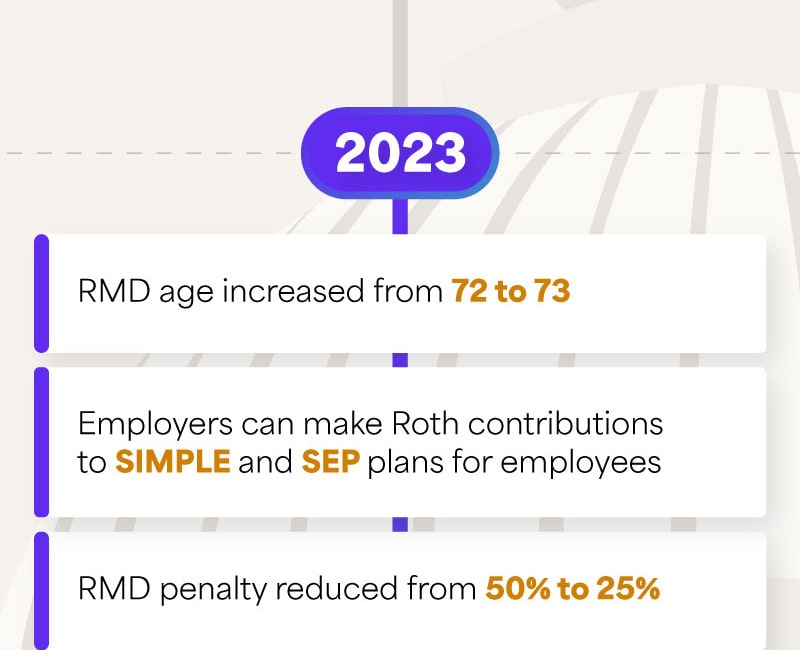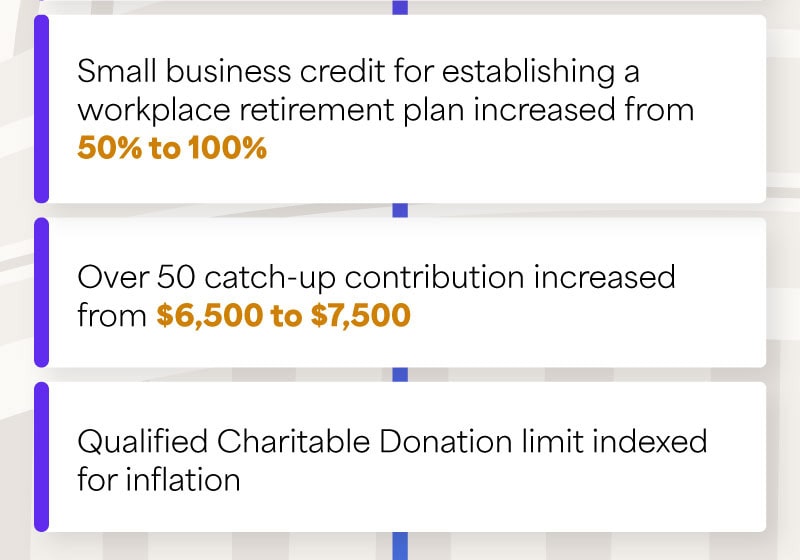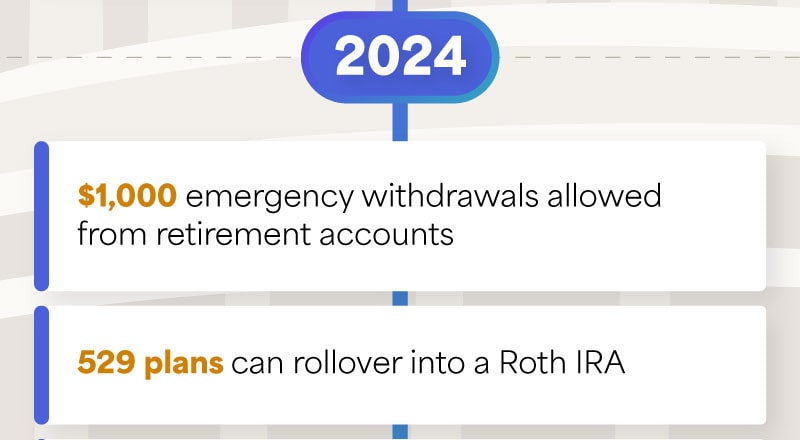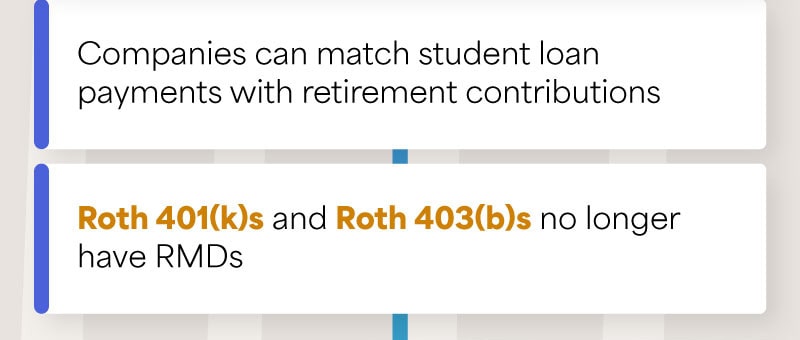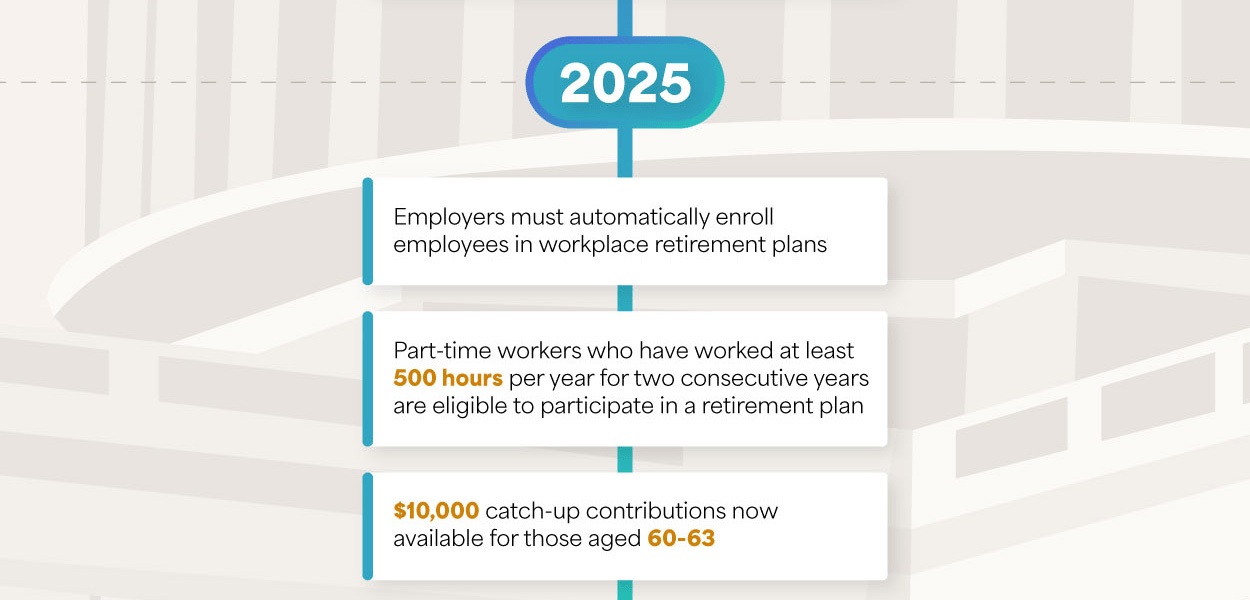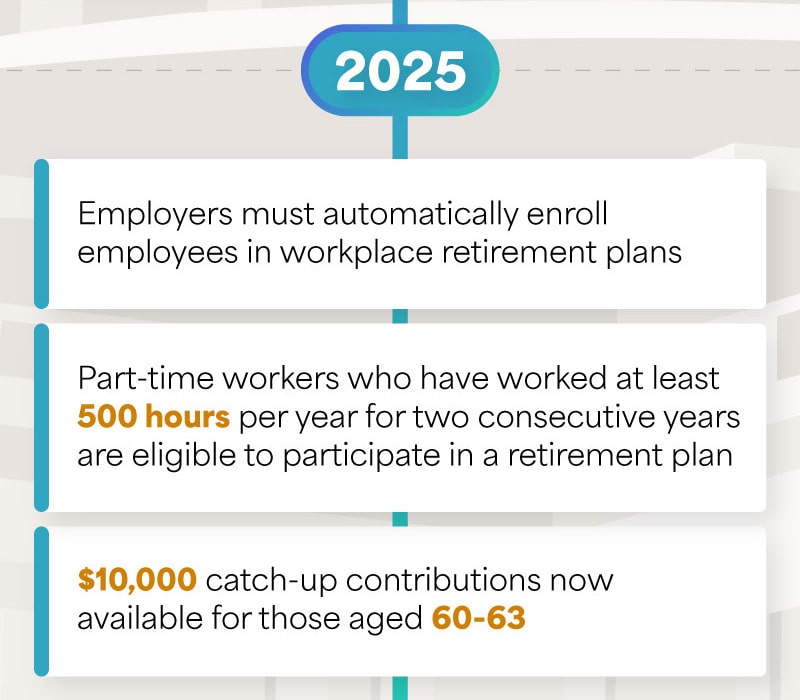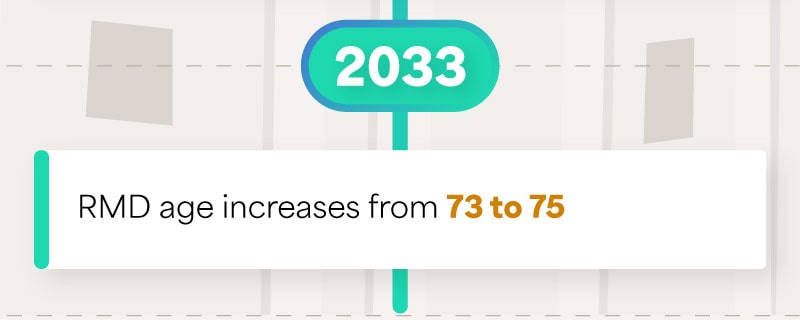 Related Content
Bring these talking points to your annual meeting with your financial advisor to cover everything you want to discuss.
Estate conservation is too important to put off. Do you have a smart exit strategy?
Are you a thrill seeker, or content to relax in the backyard? Use this flowchart to find out more about your risk tolerance.