Six Surprising Facts About Retirement Confidence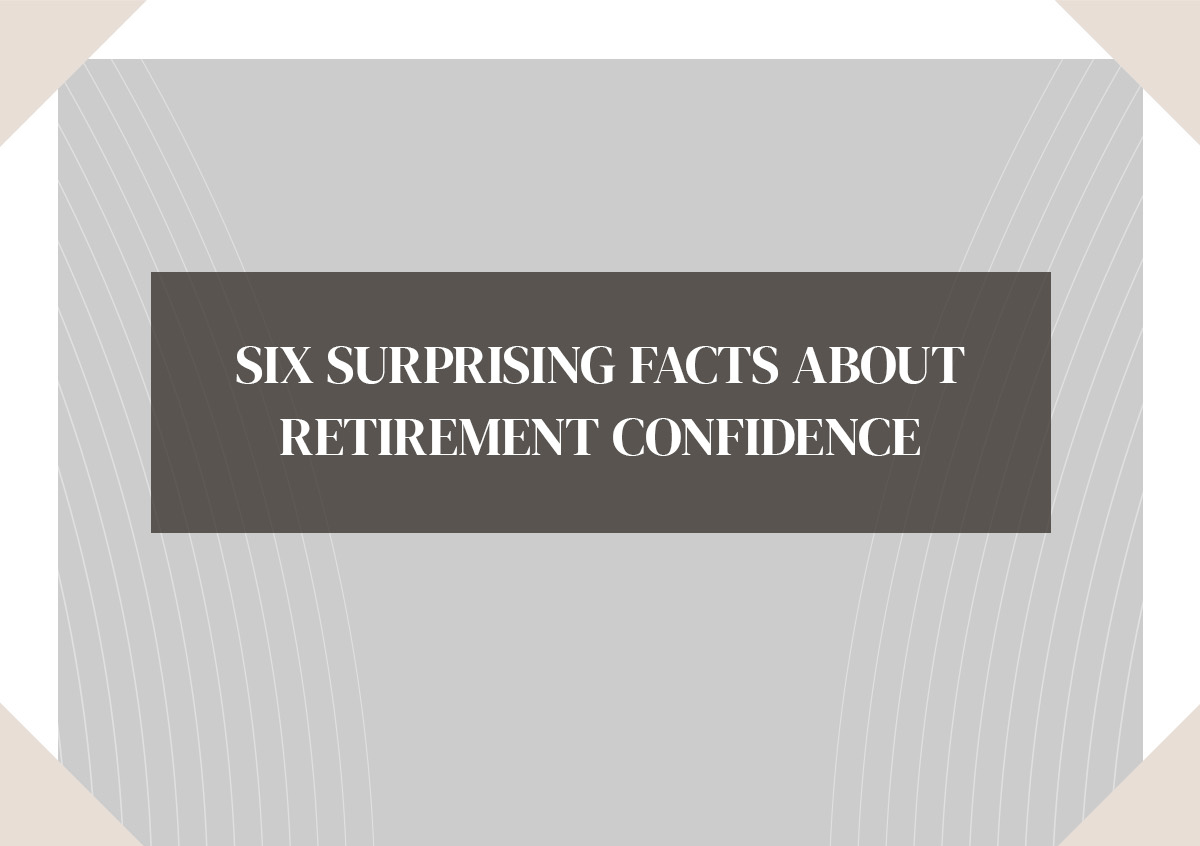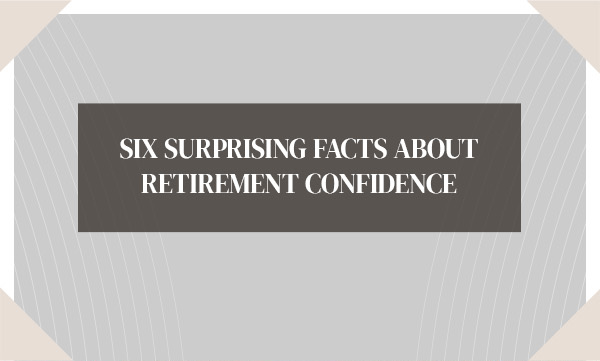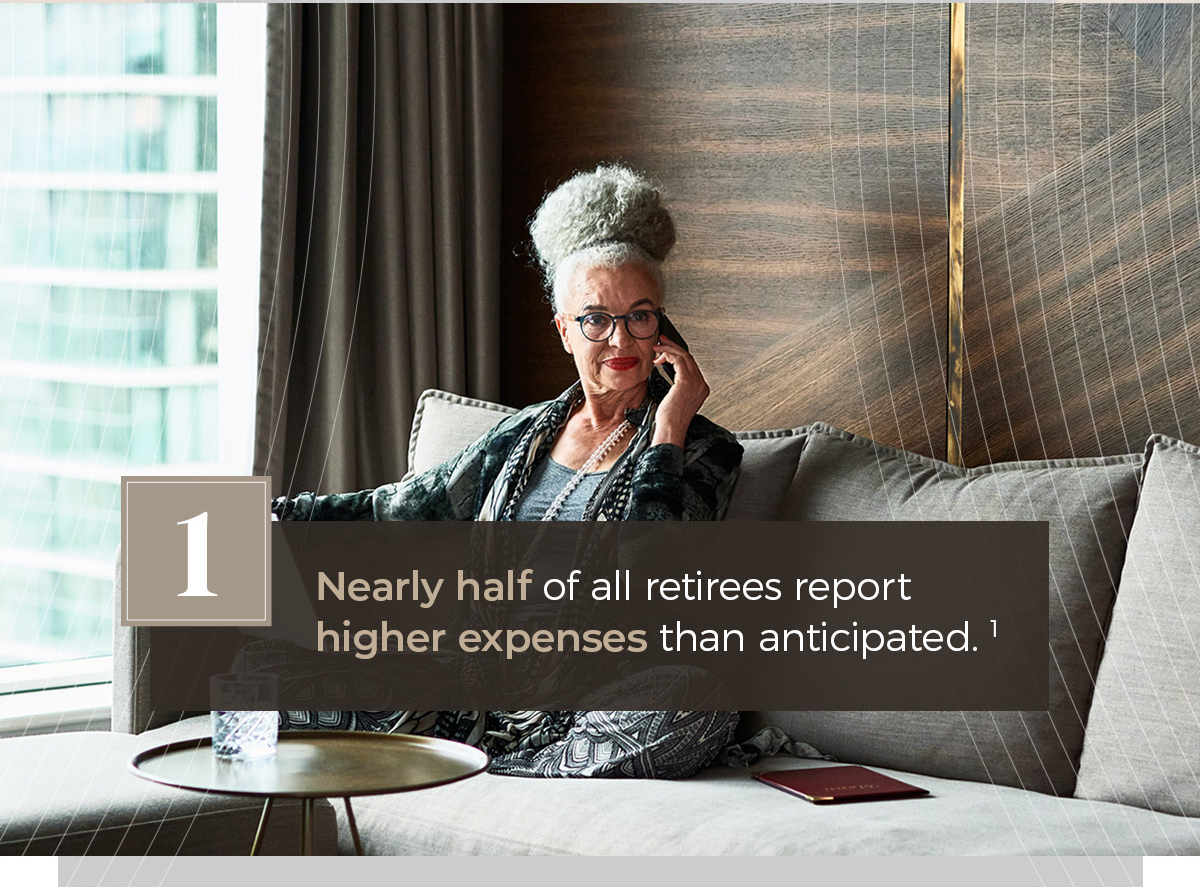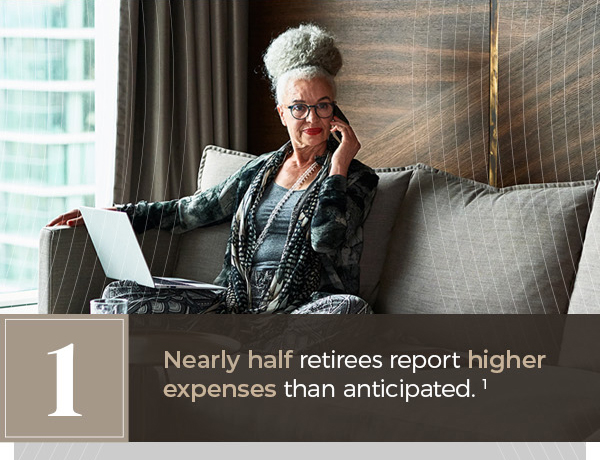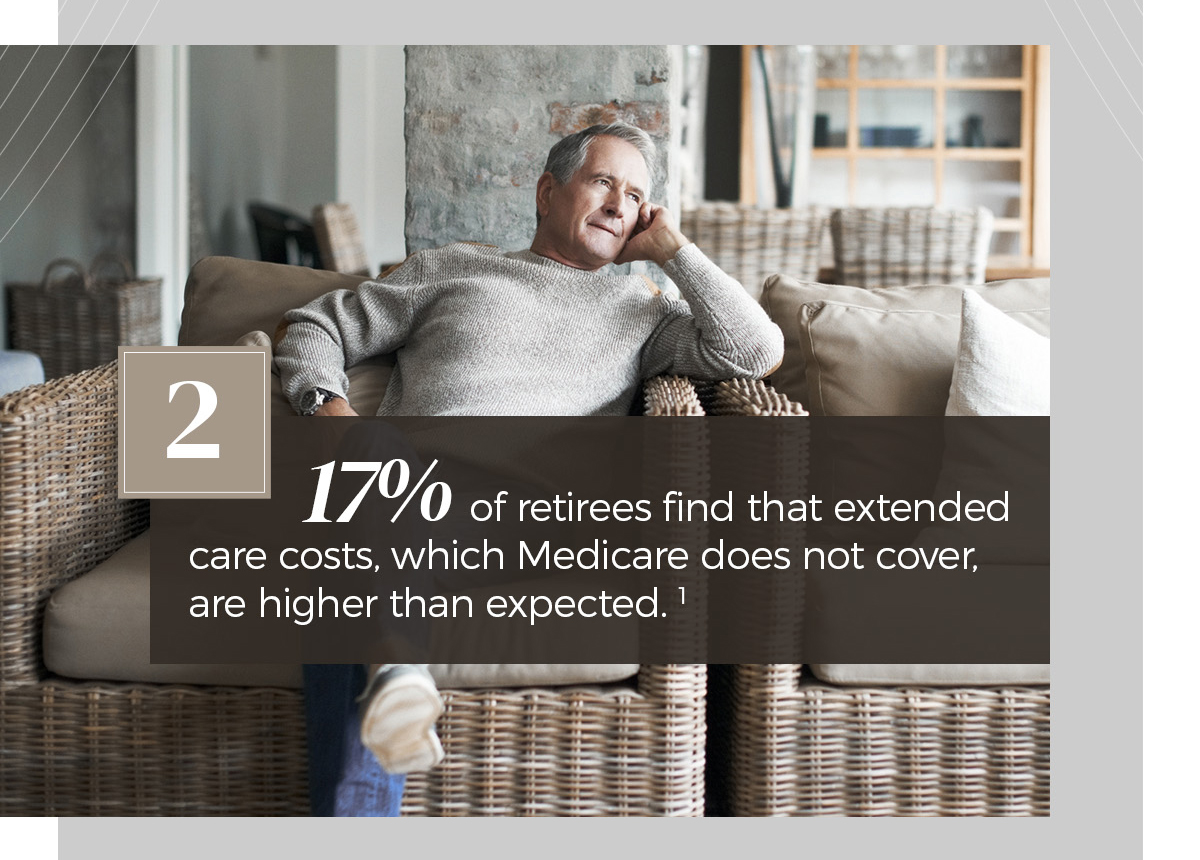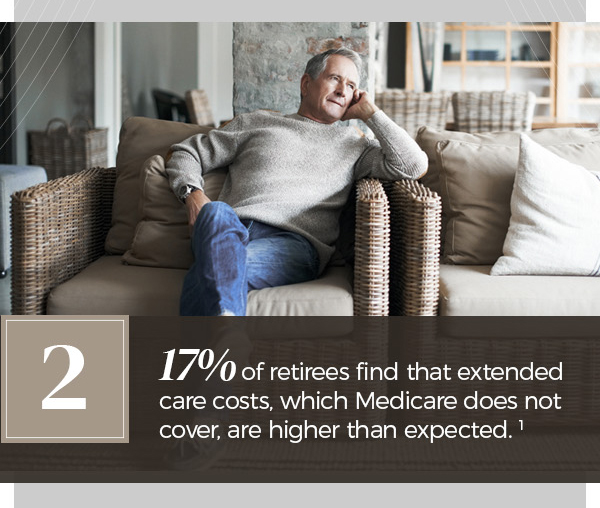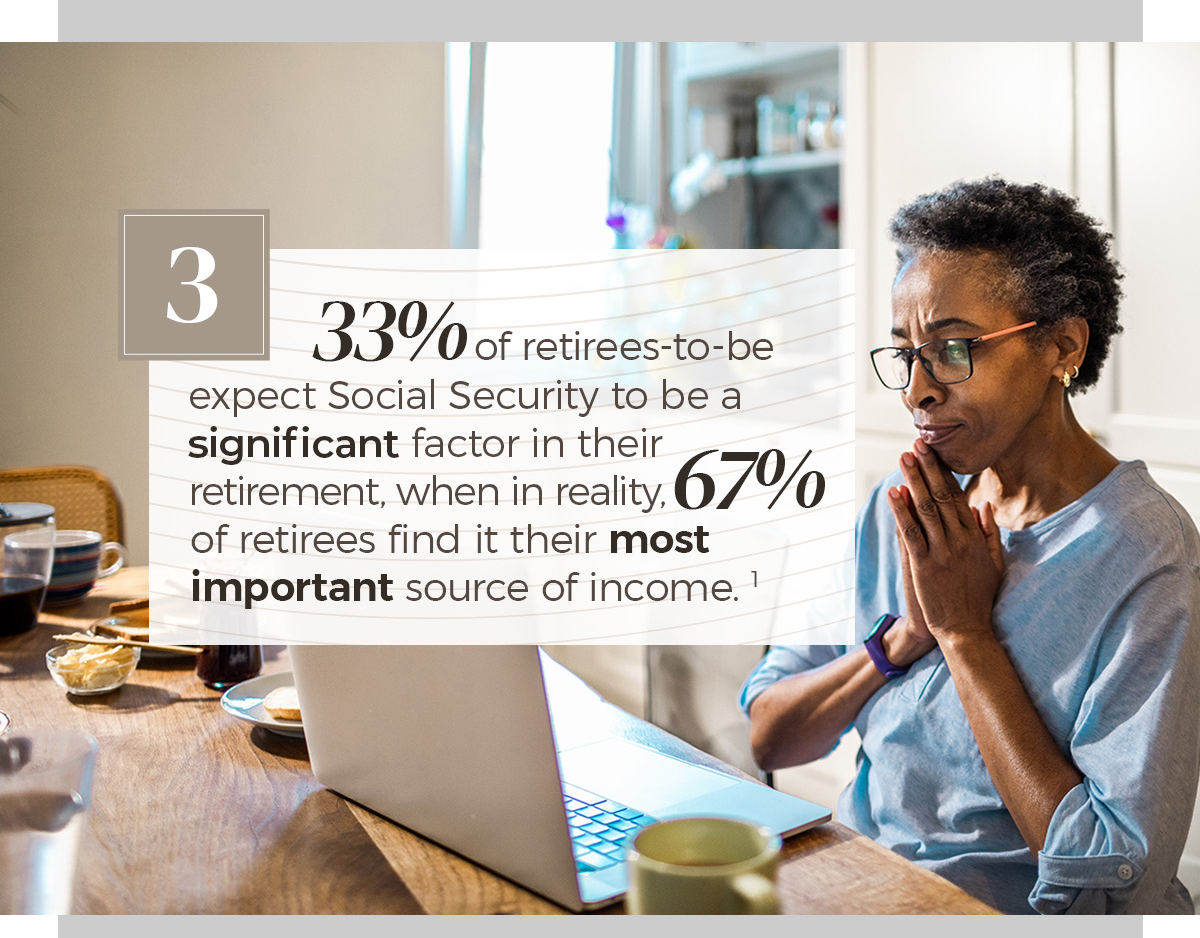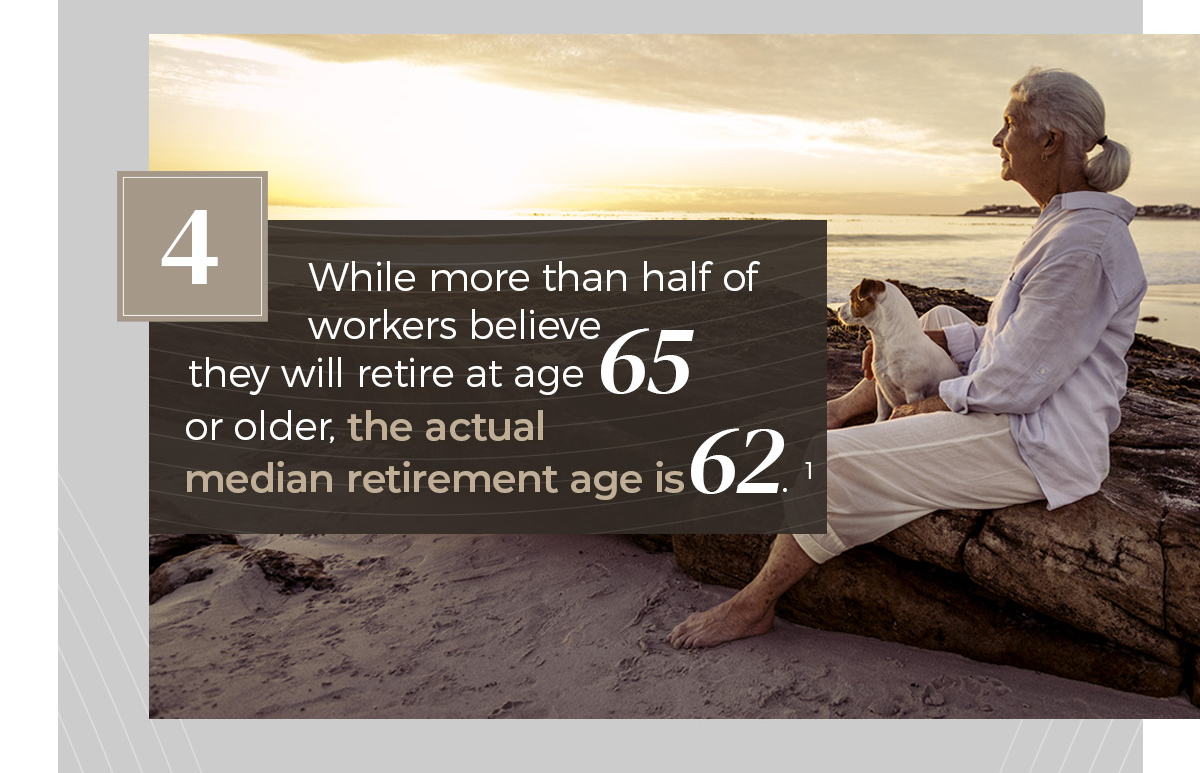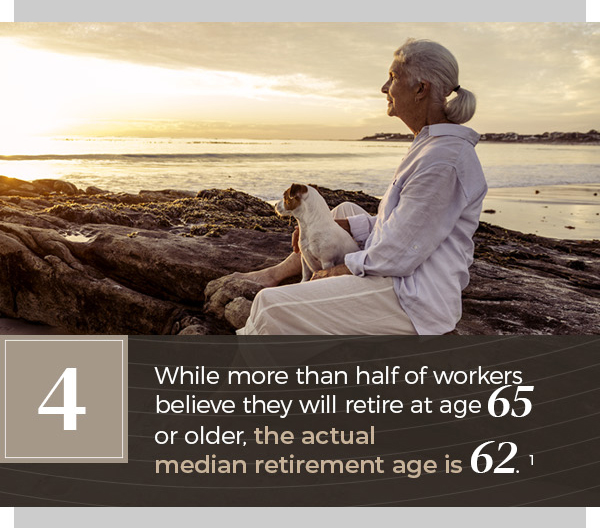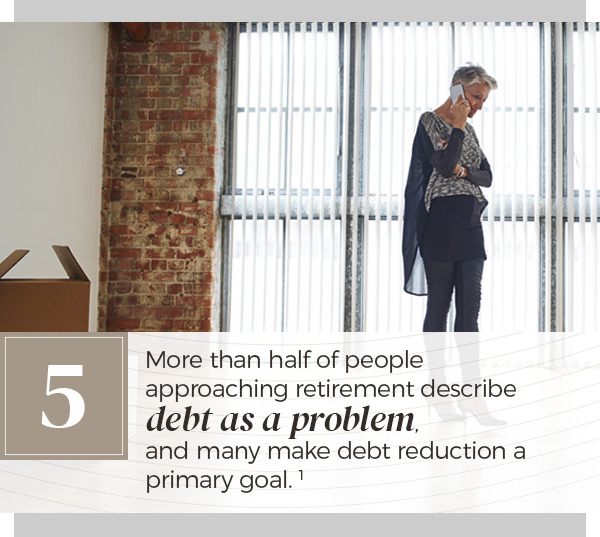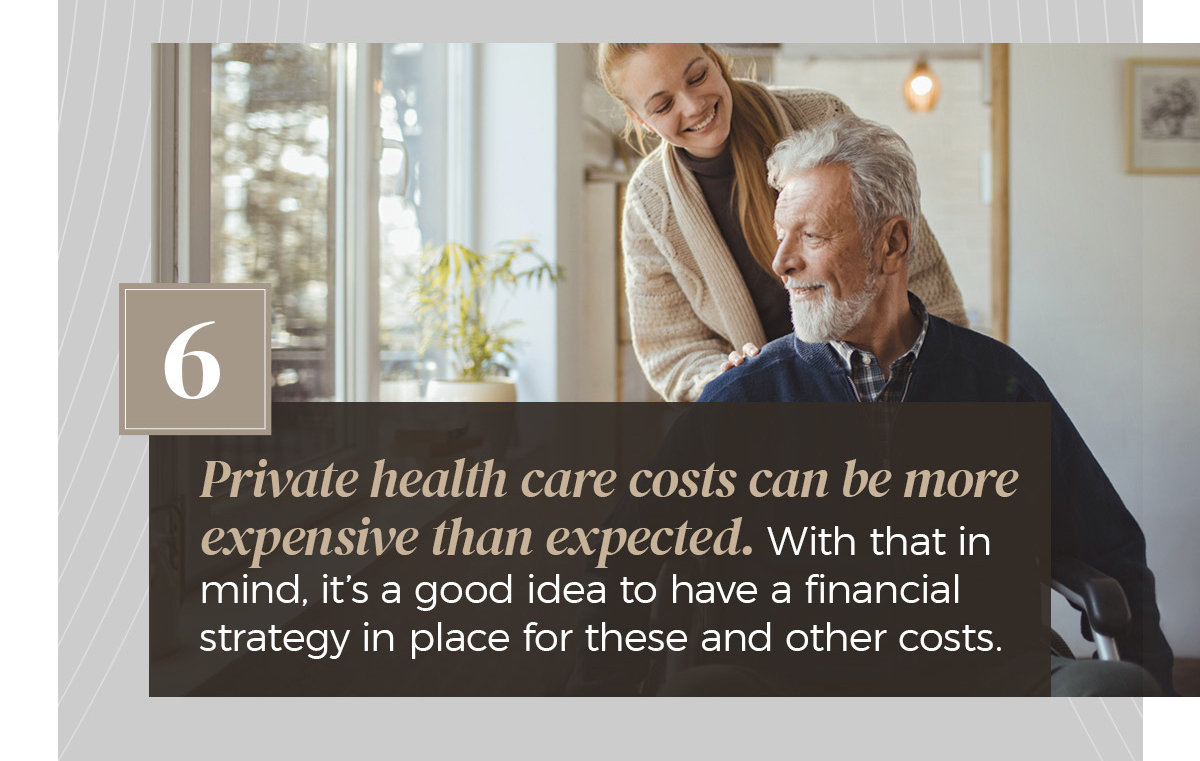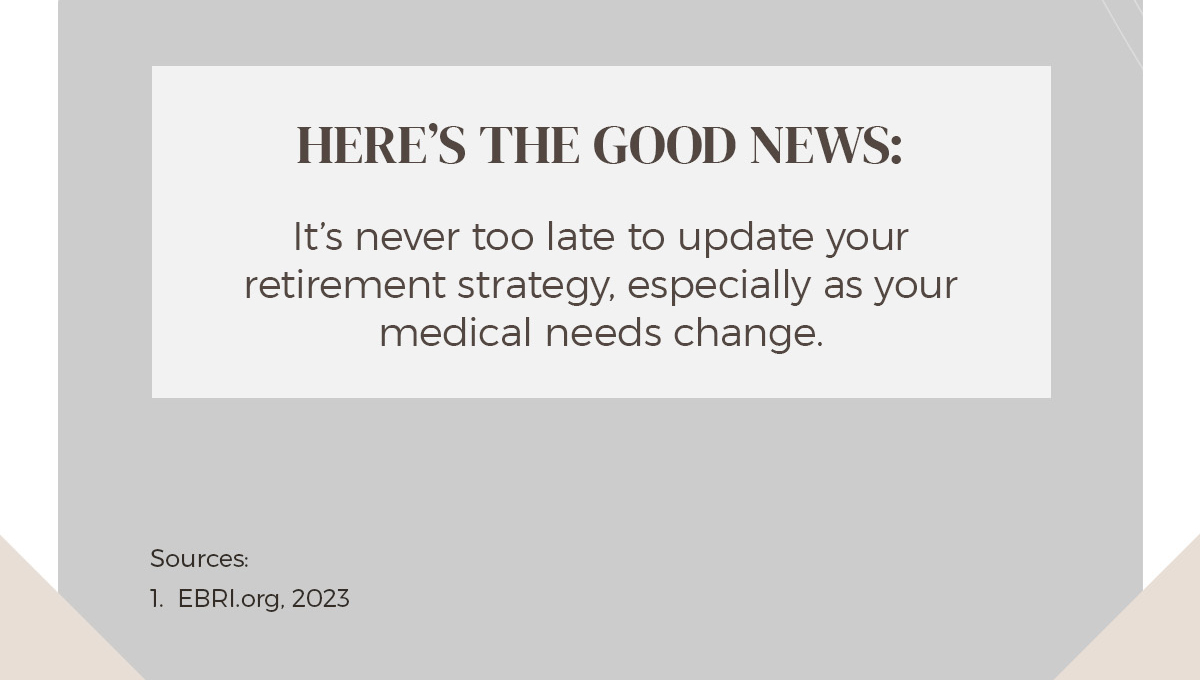 Related Content
From the Dutch East India Company to Wall Street, the stock market has a long and storied history.
Business owners may be able to protect themselves from the financial consequences of losing a key employee.
Regardless of how you approach retirement, there are some things about it that might surprise you.