A Meal for All Generations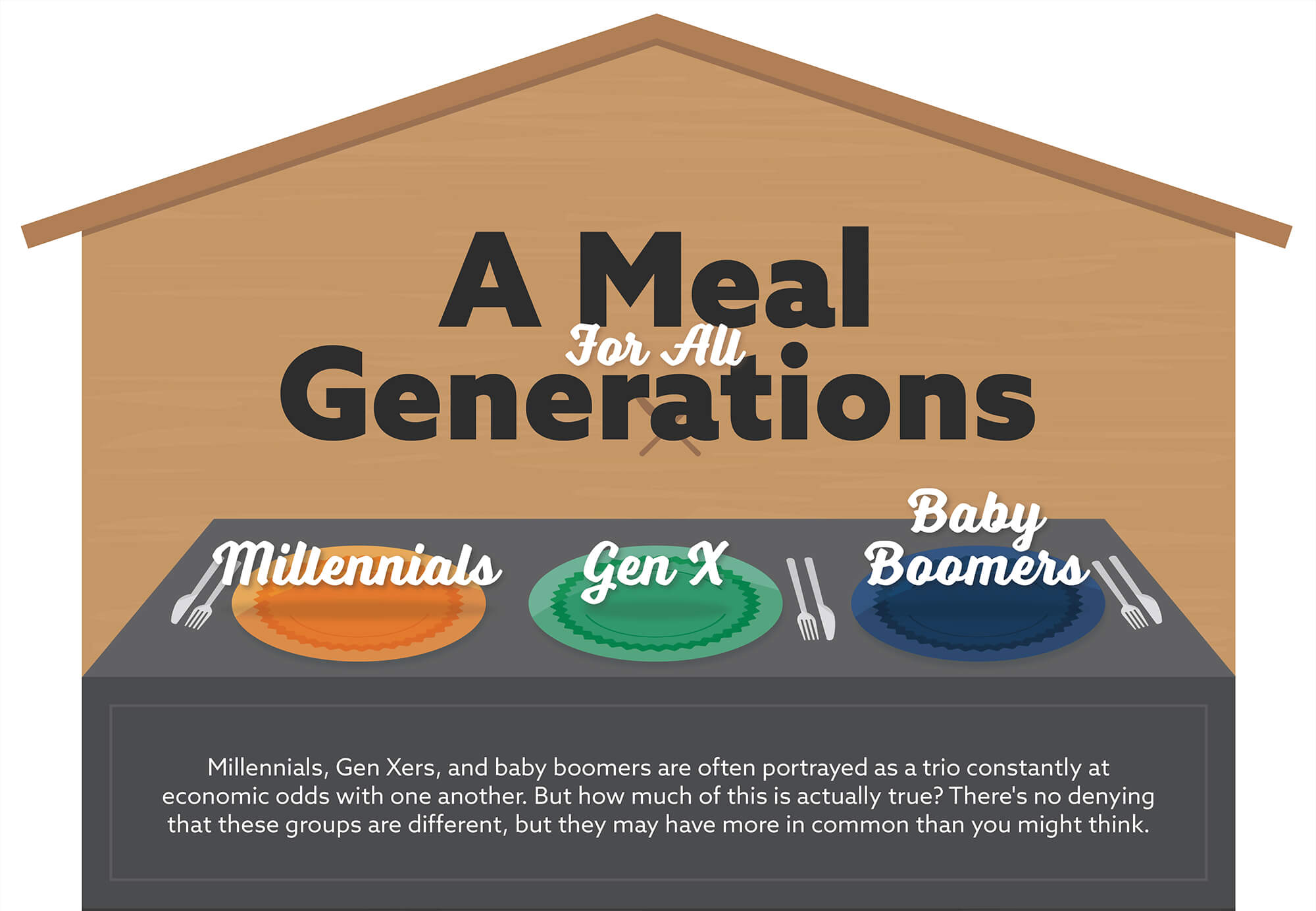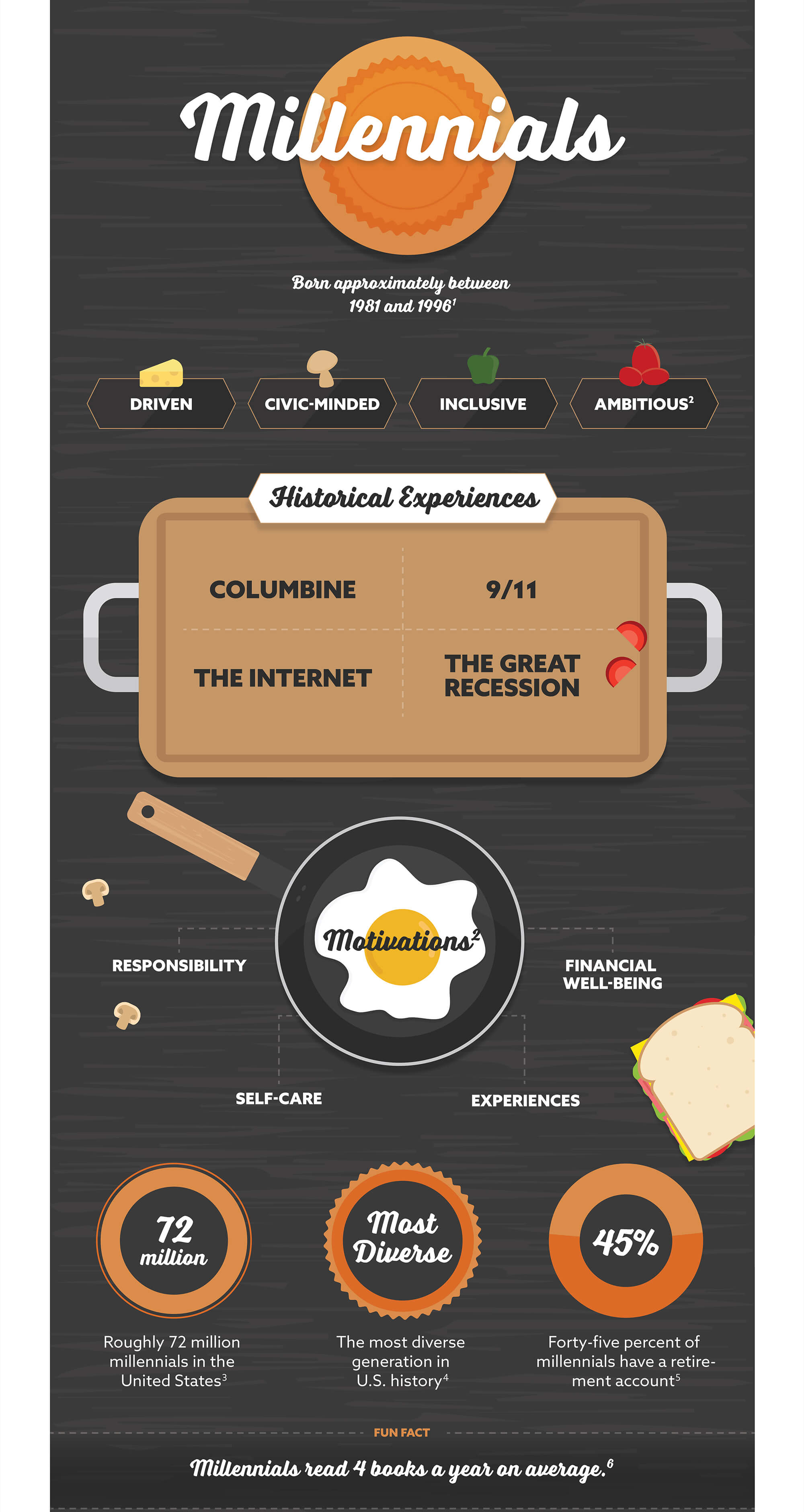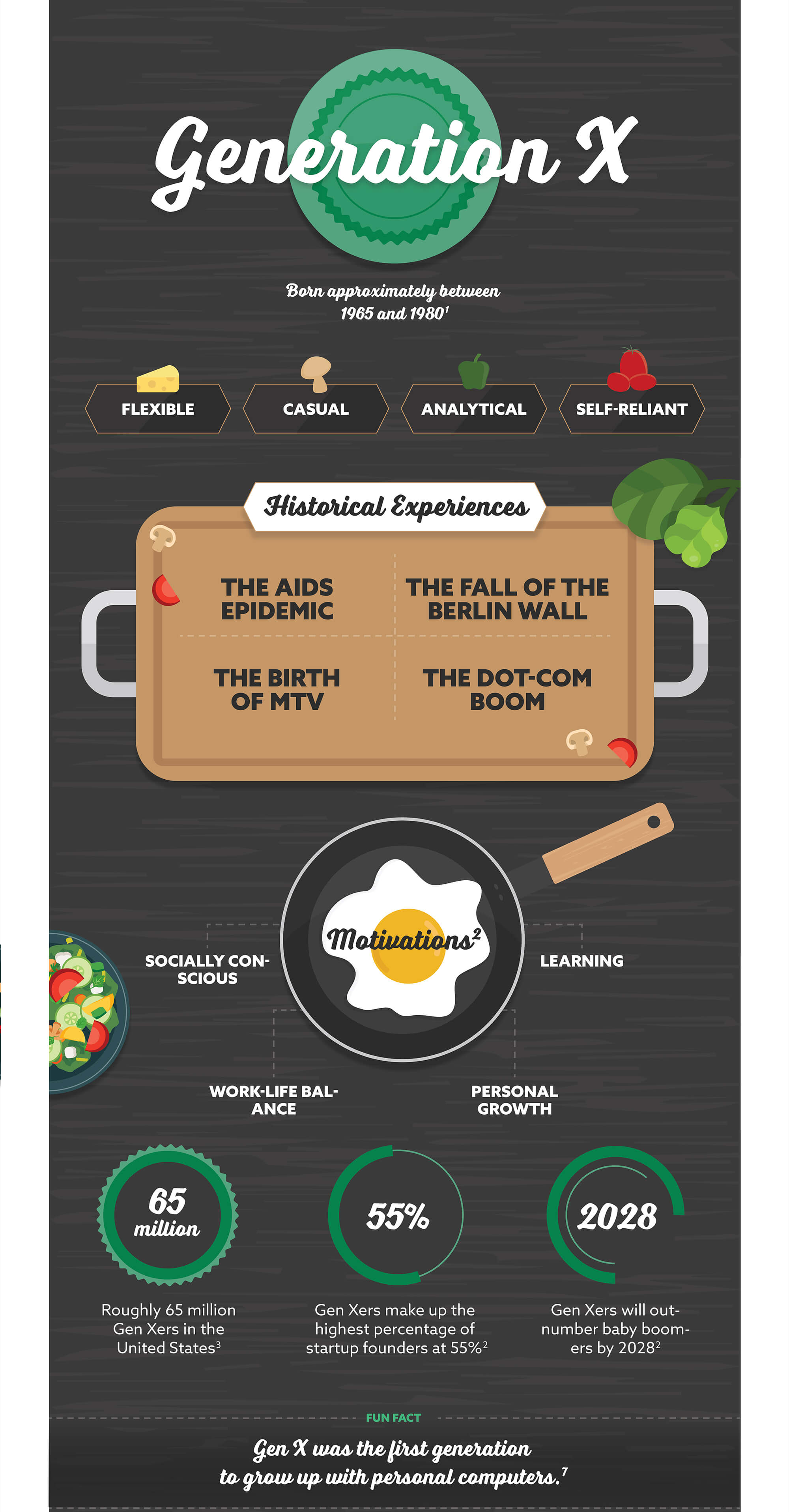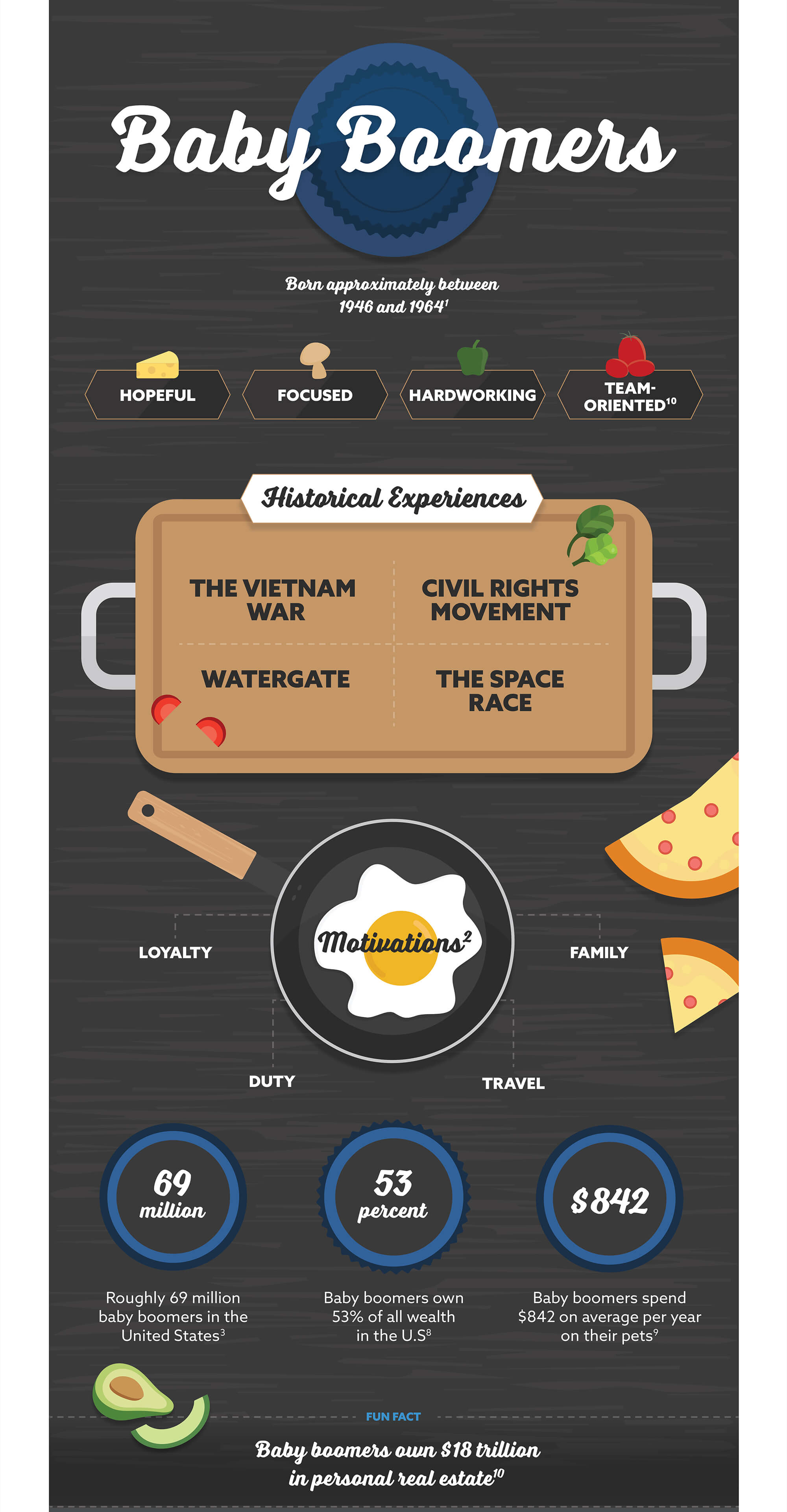 Related Content
Earnings season can move markets. What is it and why is it important?
When your child has income, there's a good chance that he or she will need to report it and pay taxes.
A financial professional is an invaluable resource to help you untangle the complexities of whatever life throws at you.