How to Conquer the World - 5 Financial Strategies for Savvy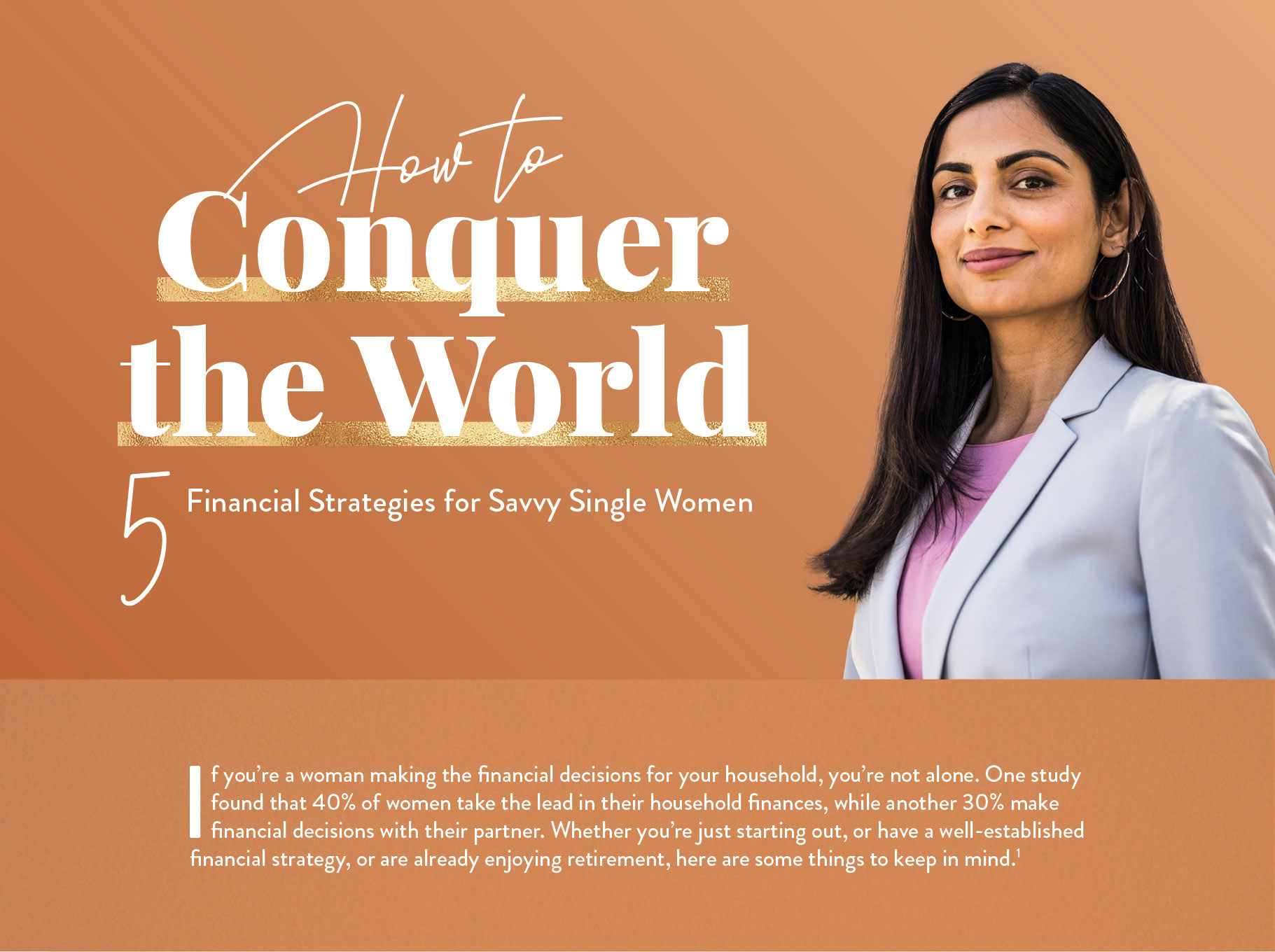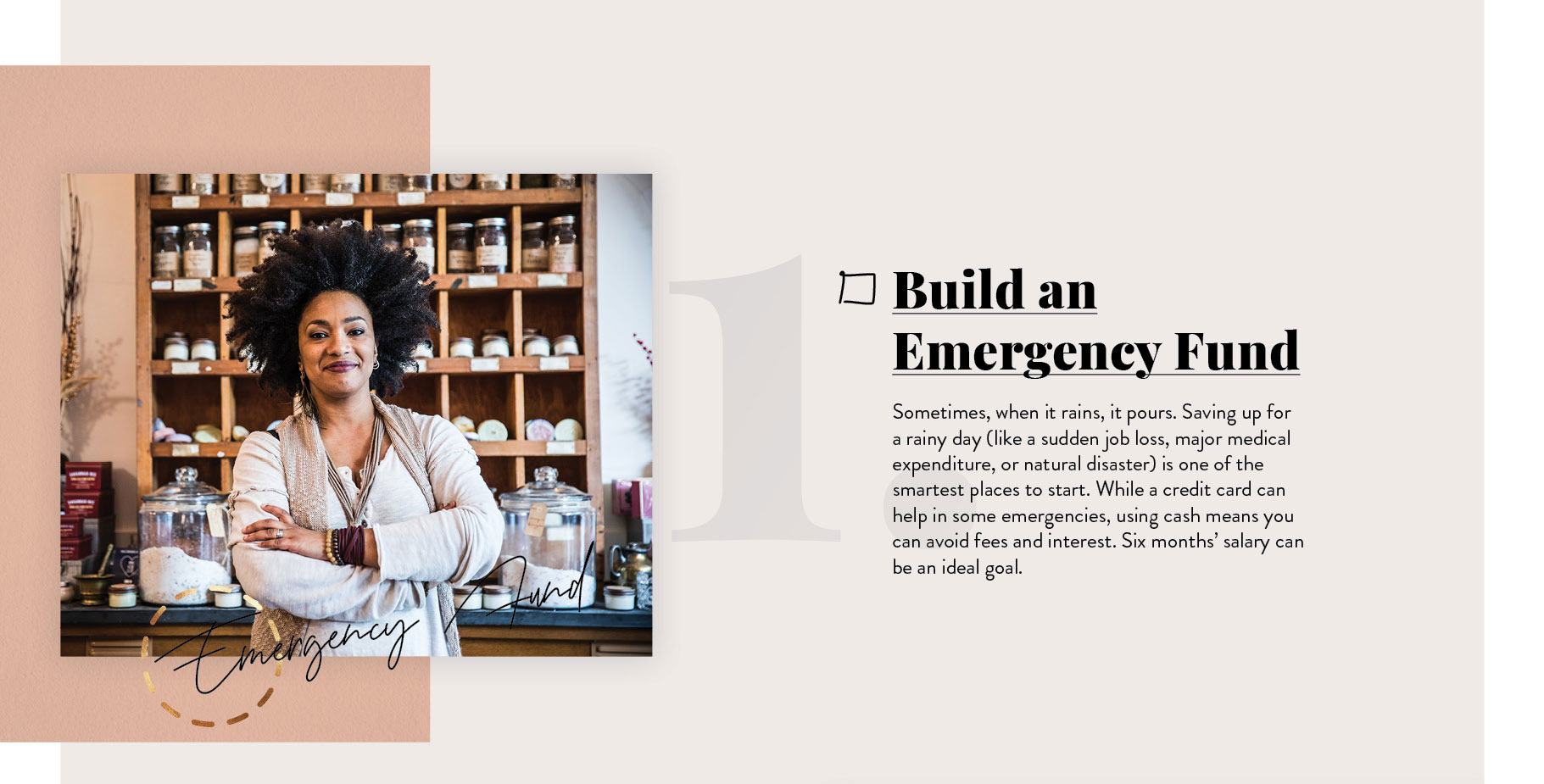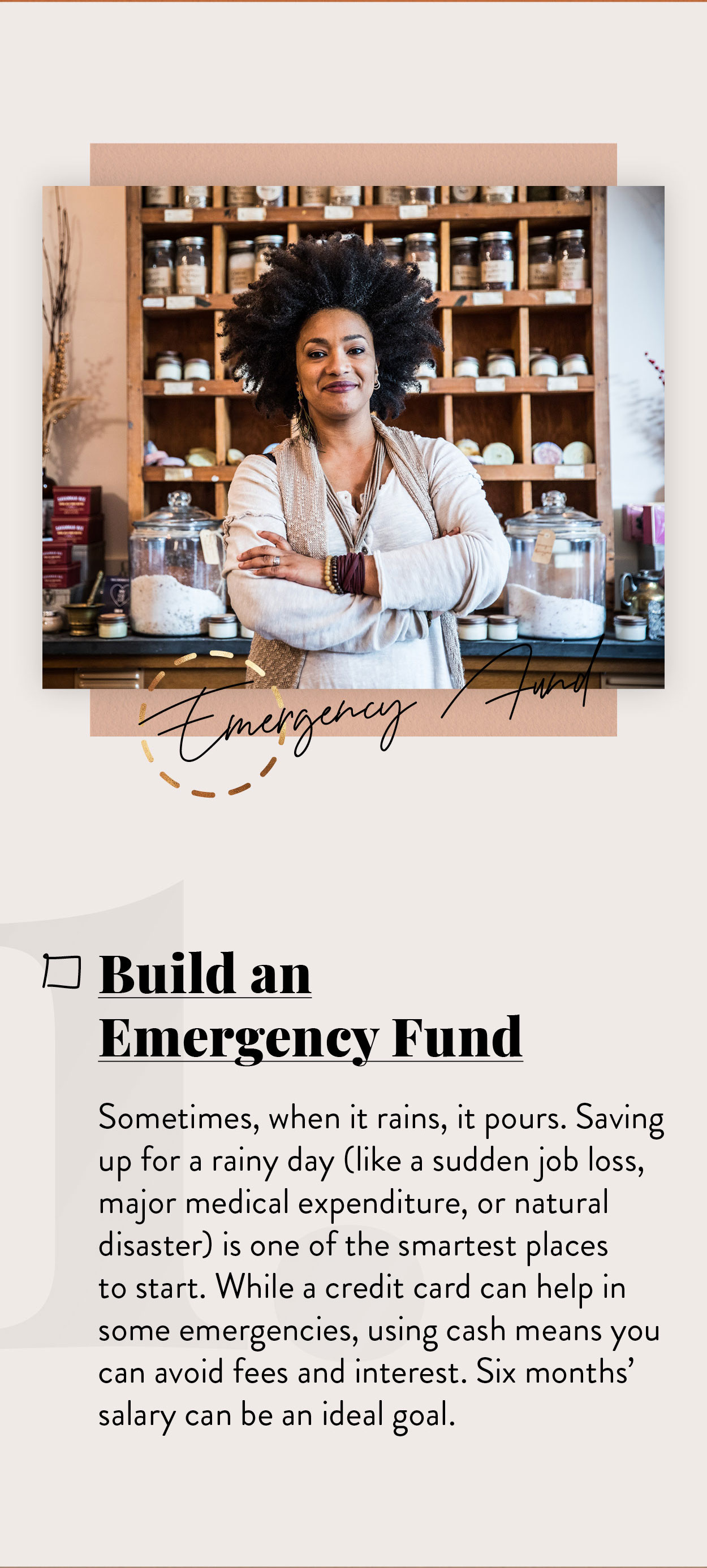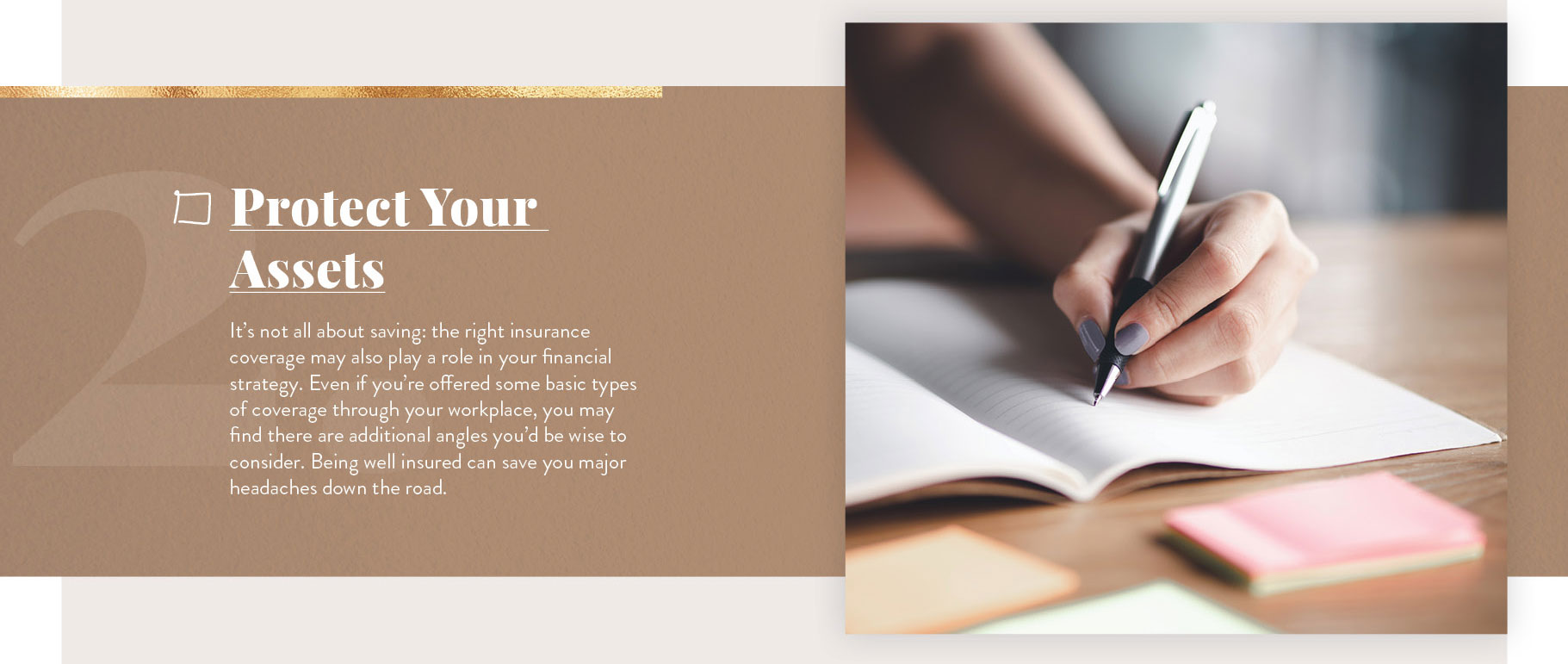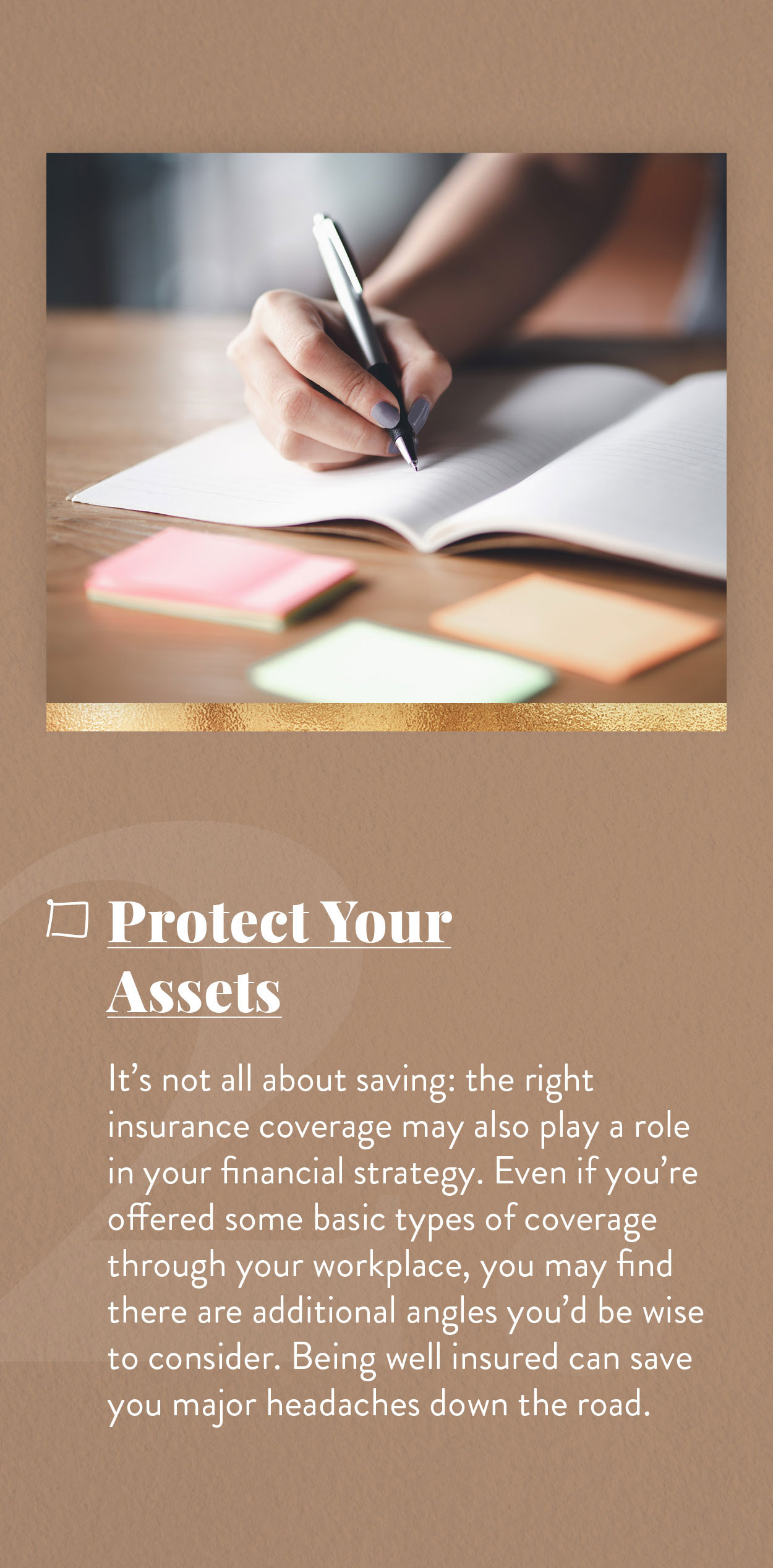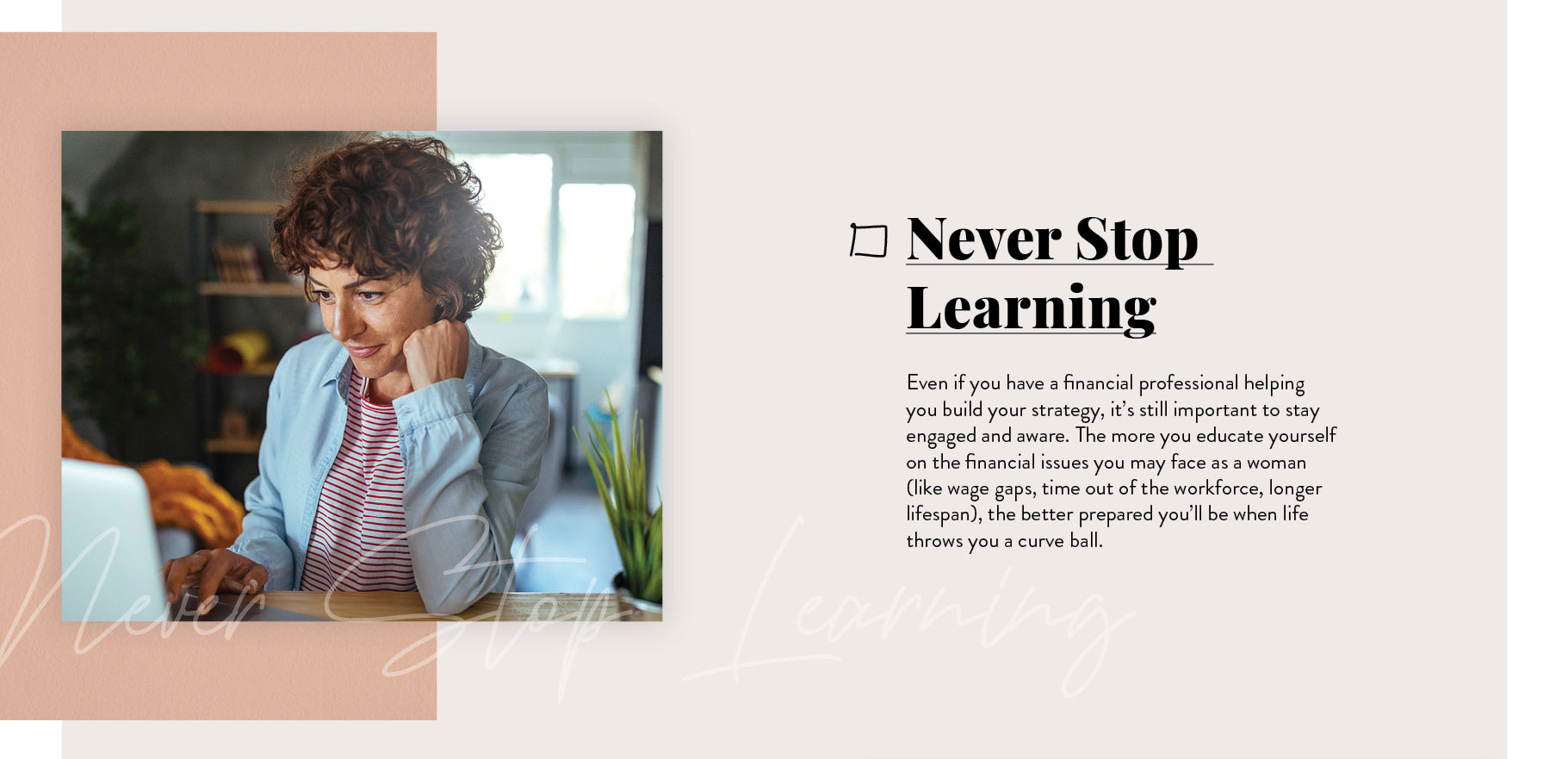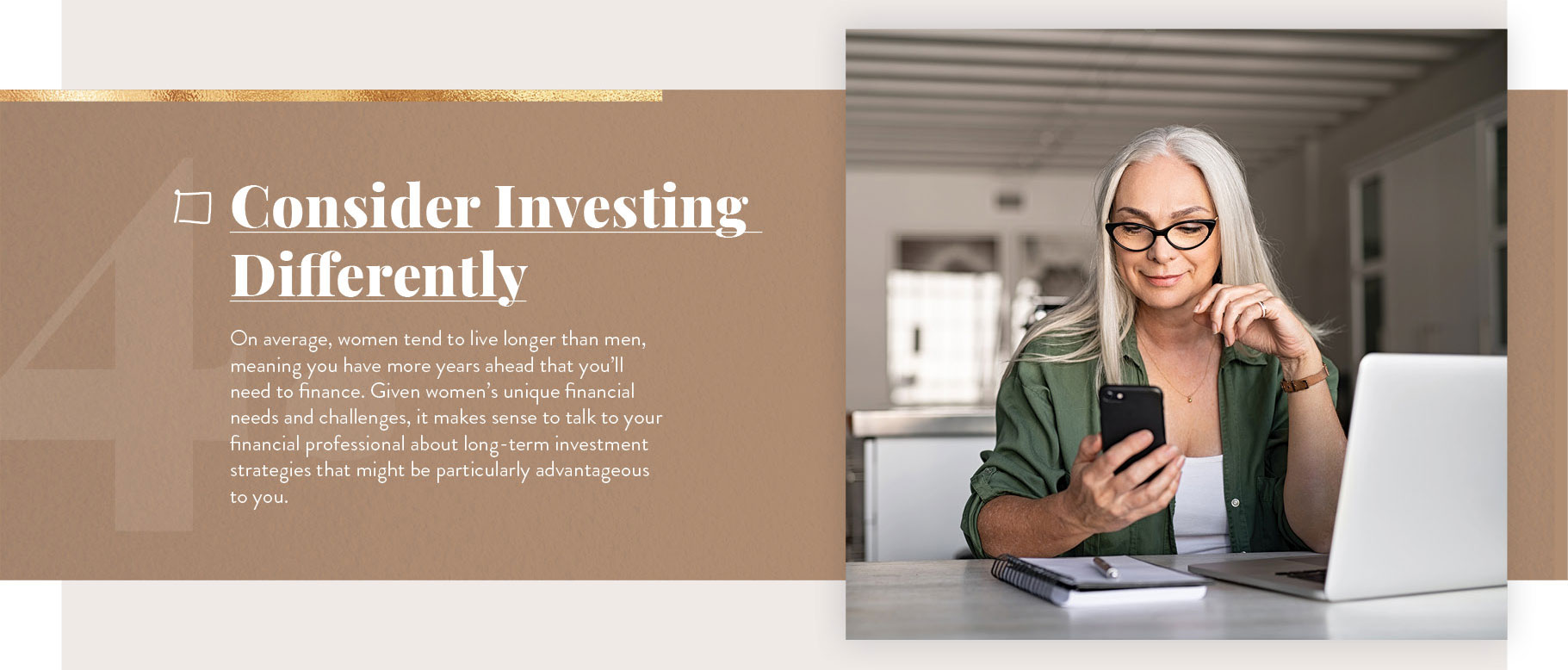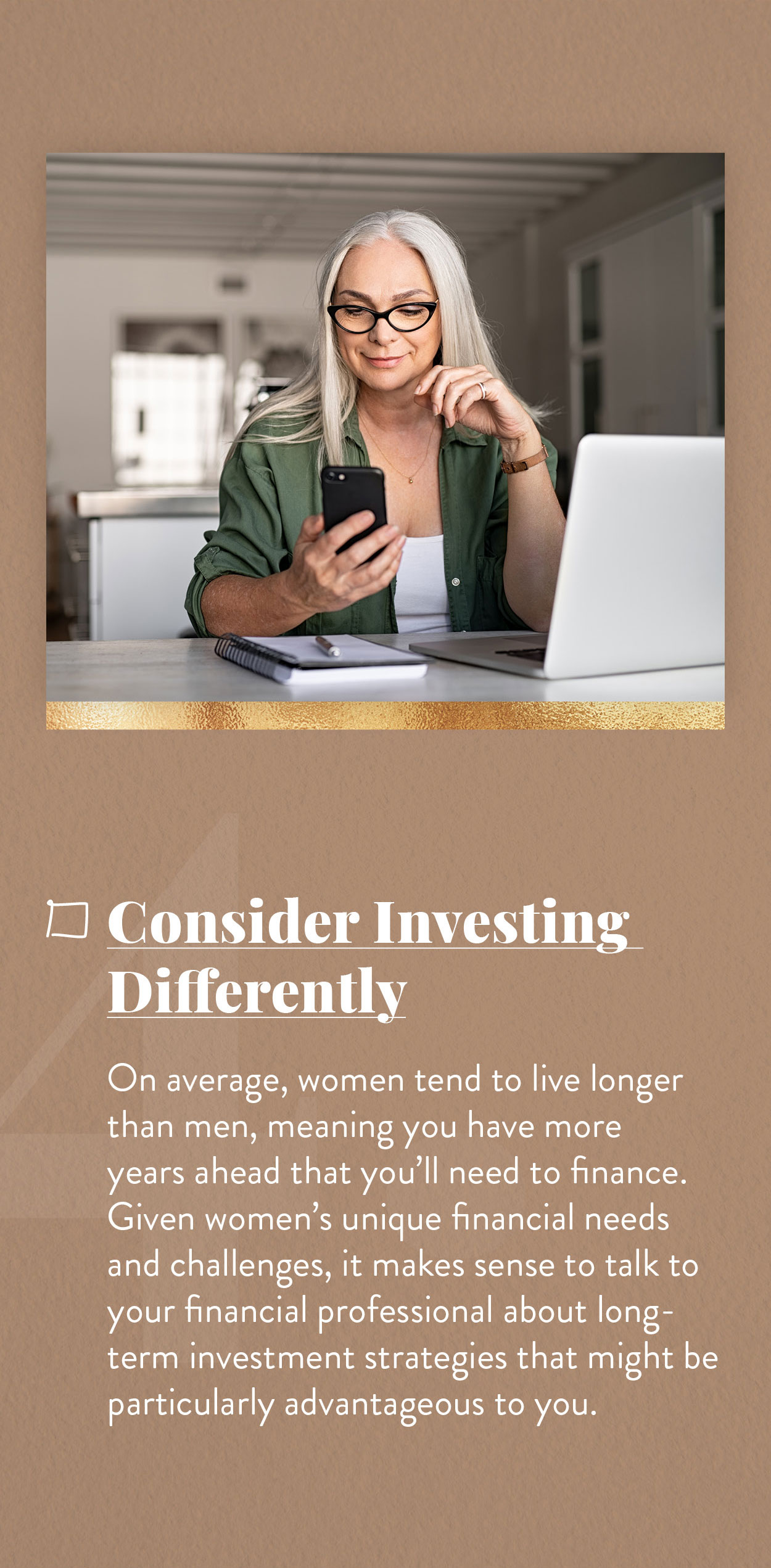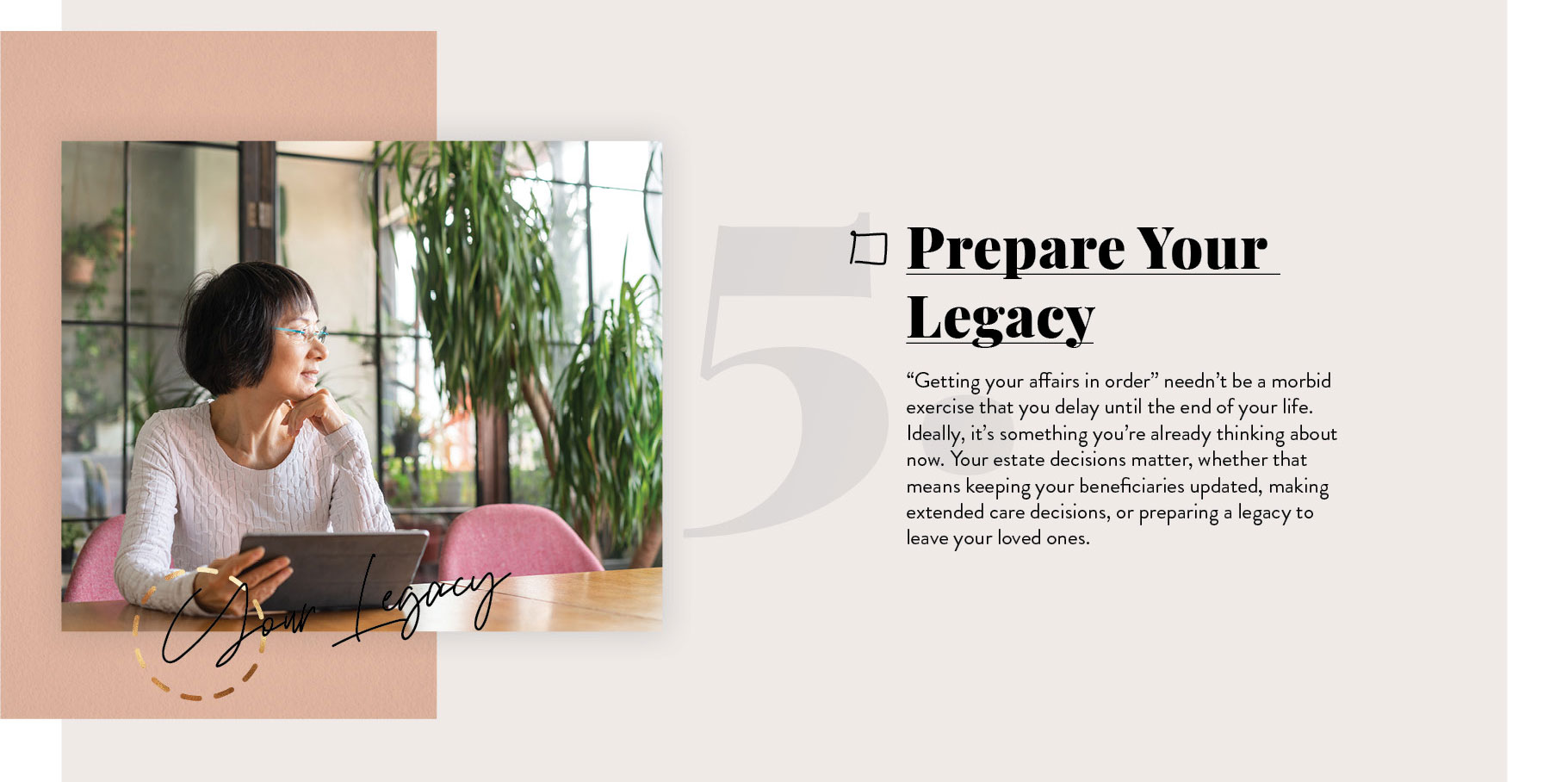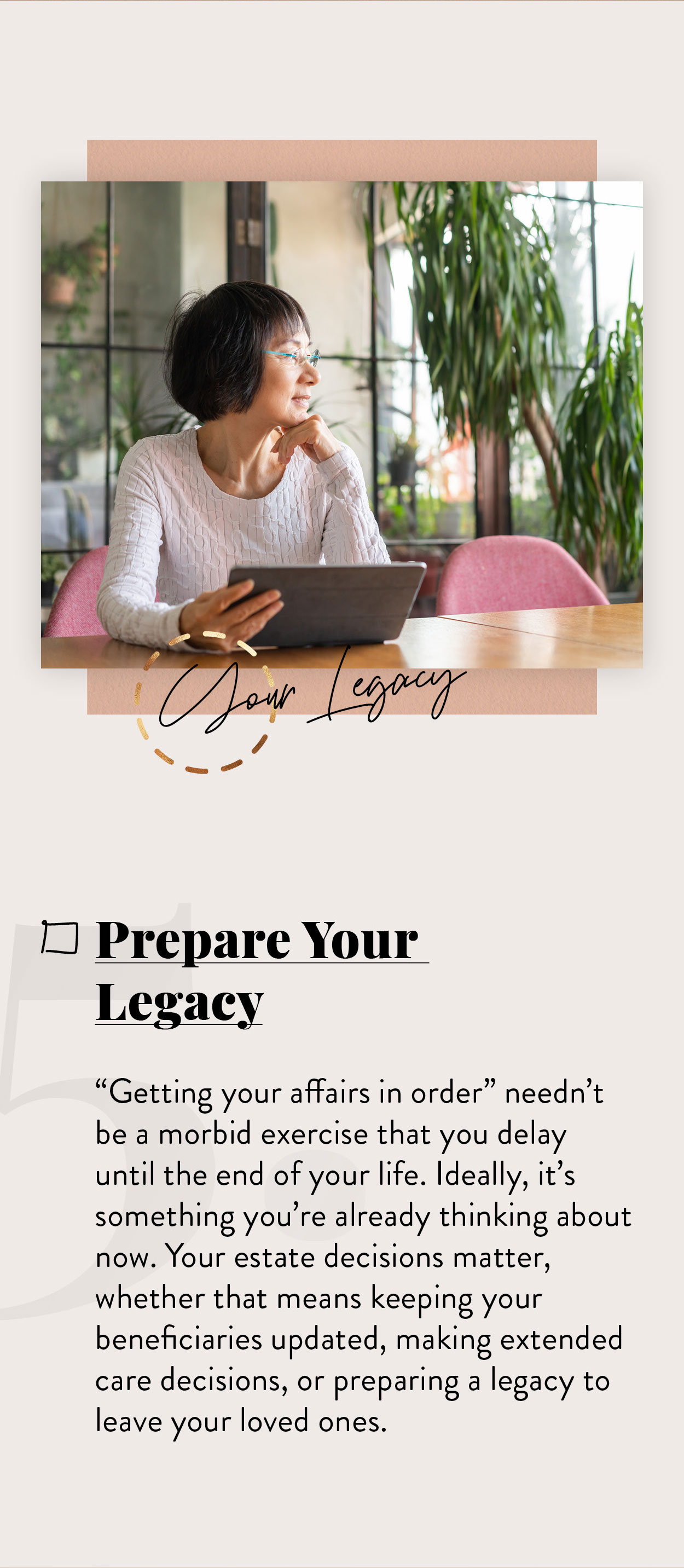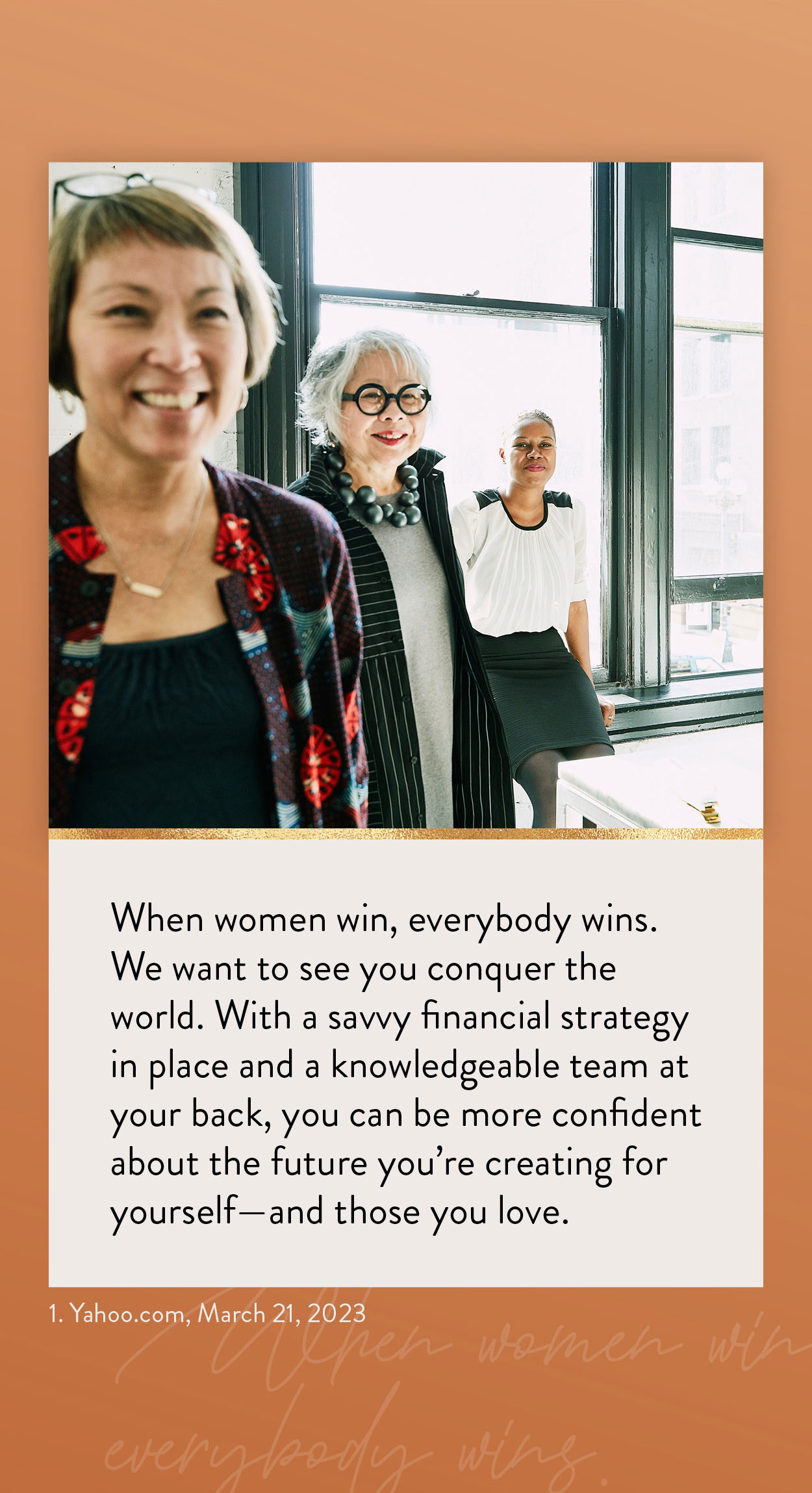 Related Content
A portfolio created with your long-term objectives in mind is crucial as you pursue your dream retirement.
Important items to consider when purchasing condo insurance.
When you take the time to learn more about how it works, you may be able to put the tax code to work for you.