Bull & Bear Markets: A Timeline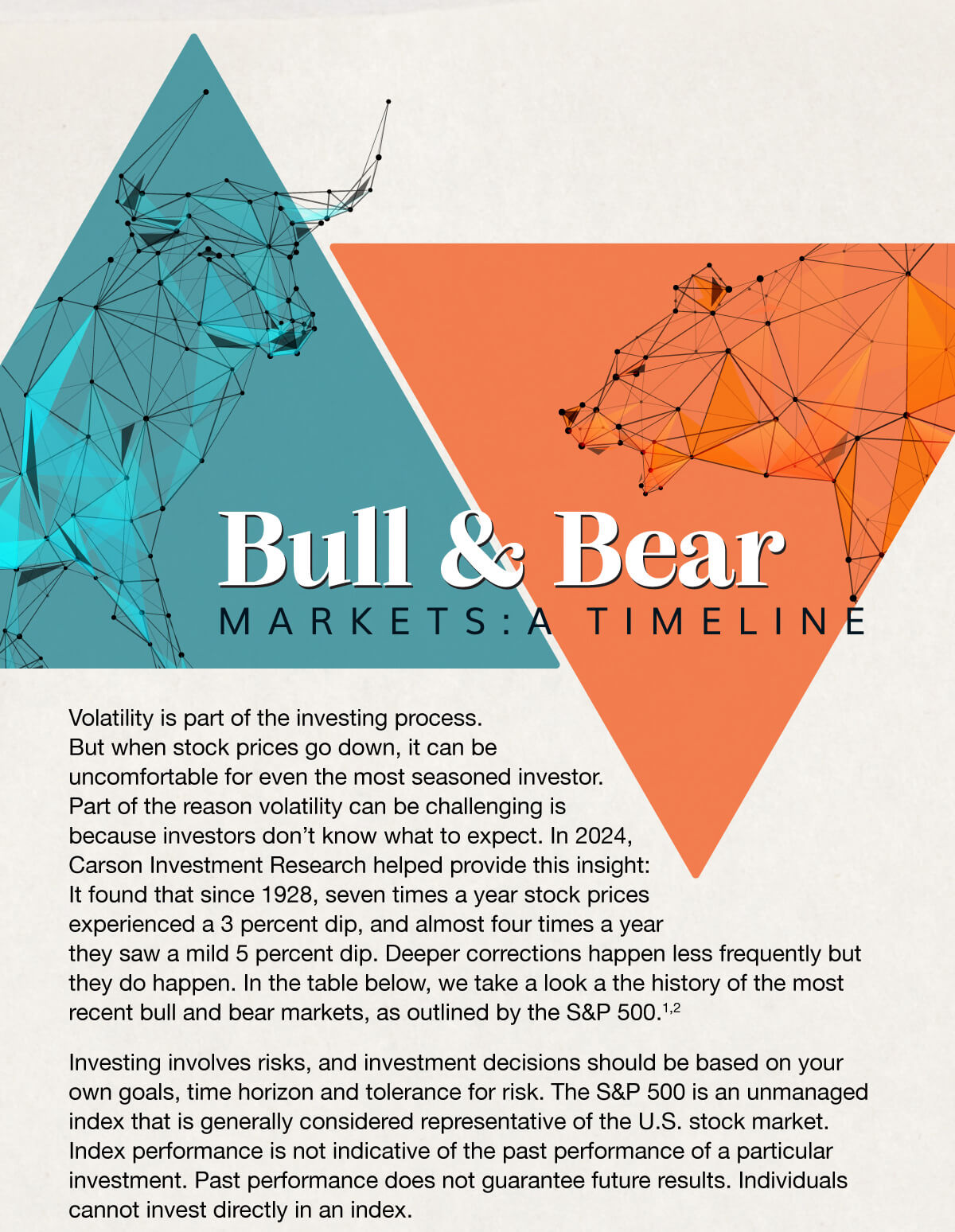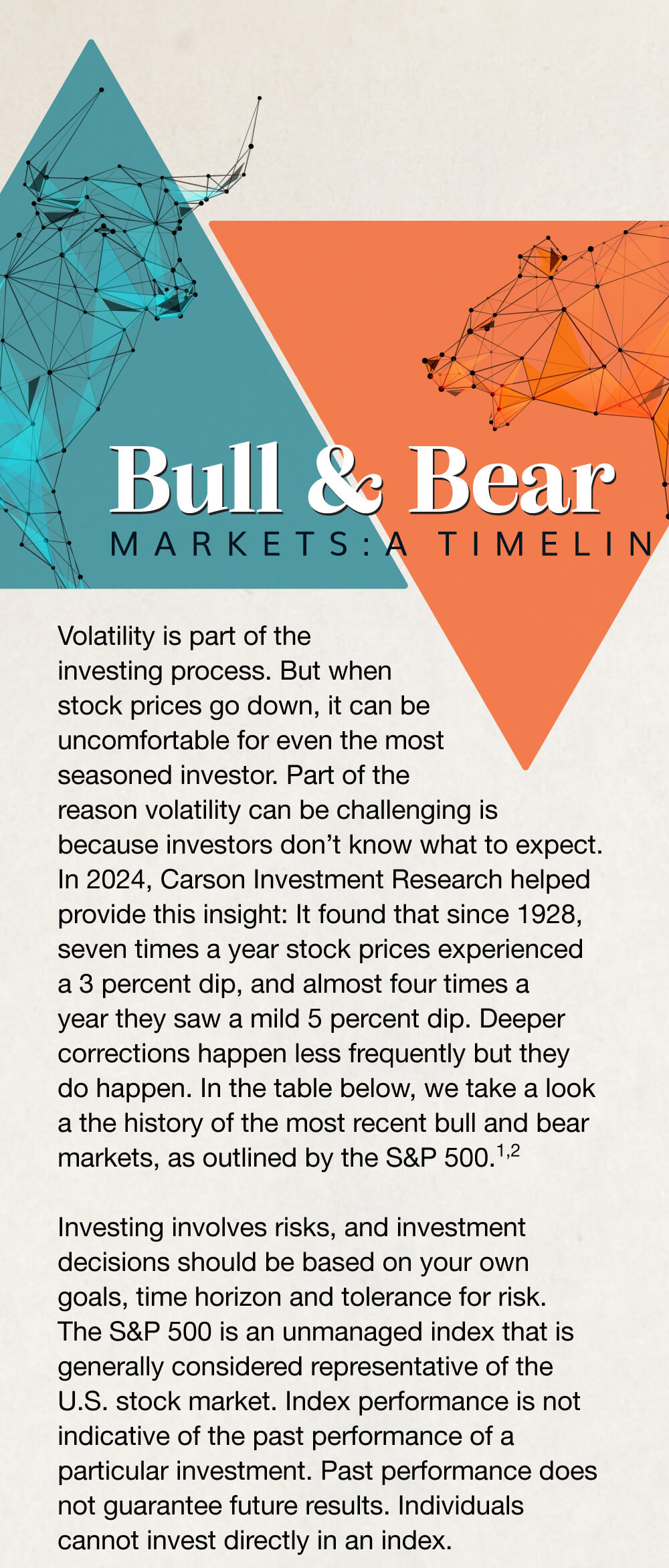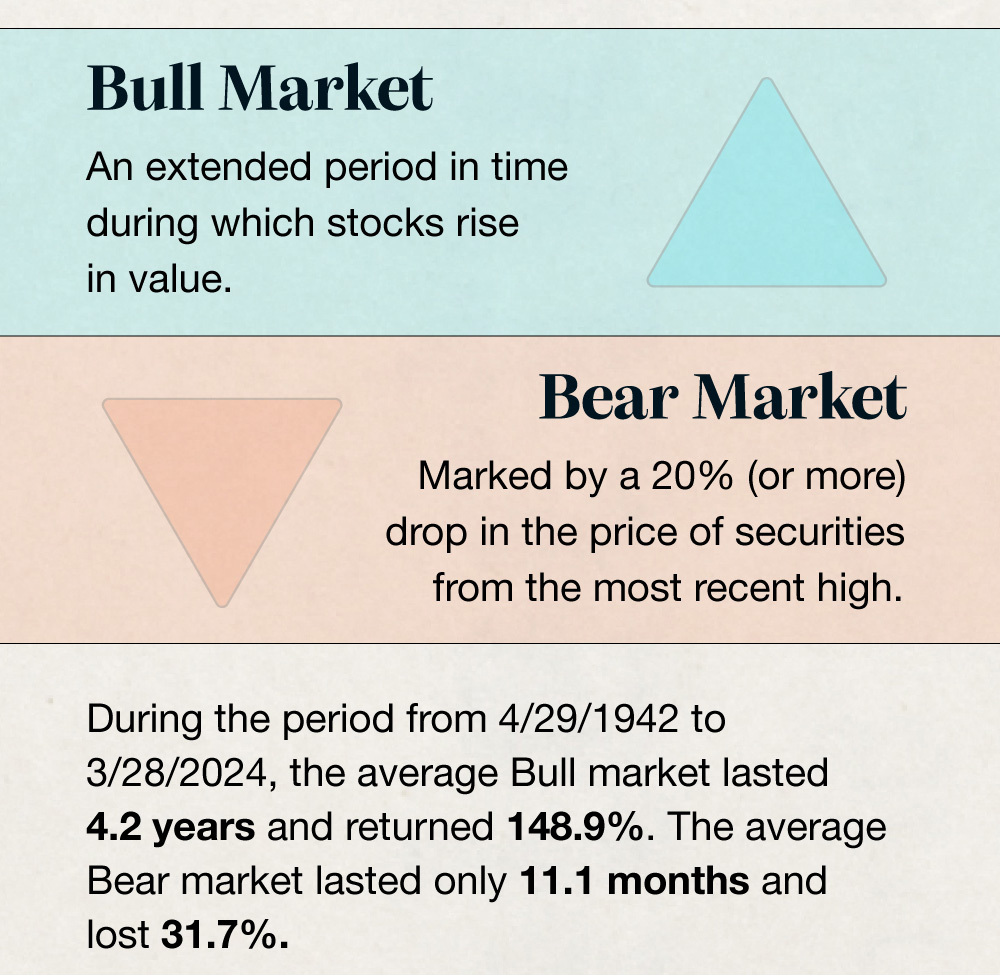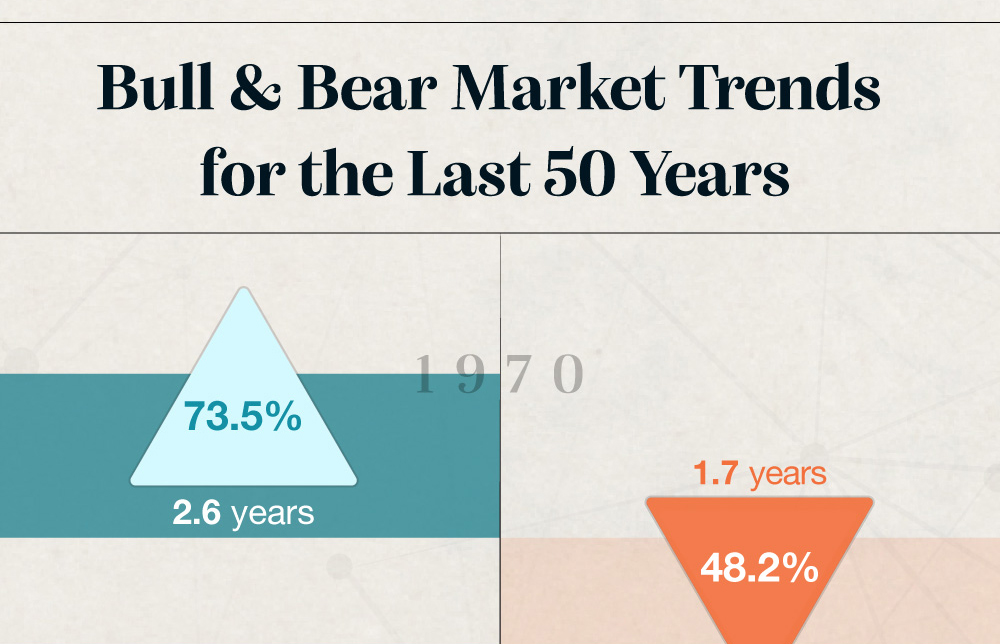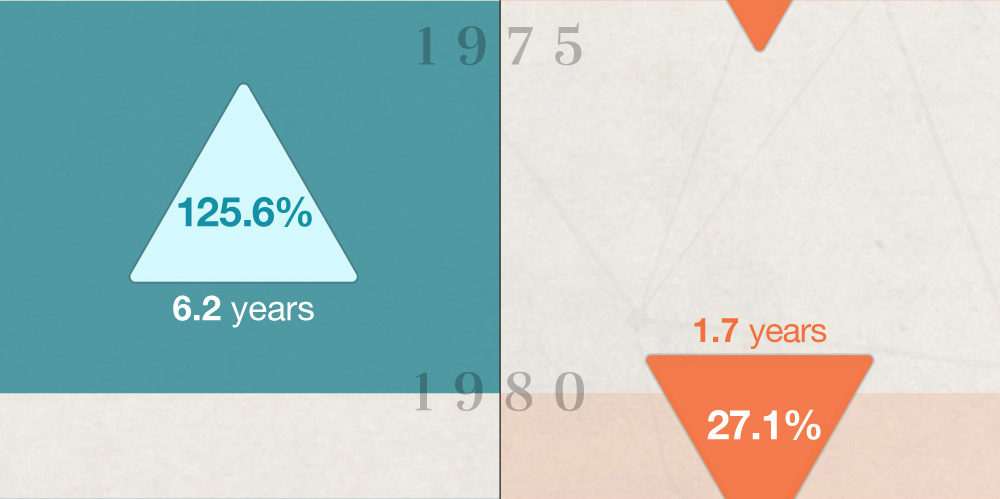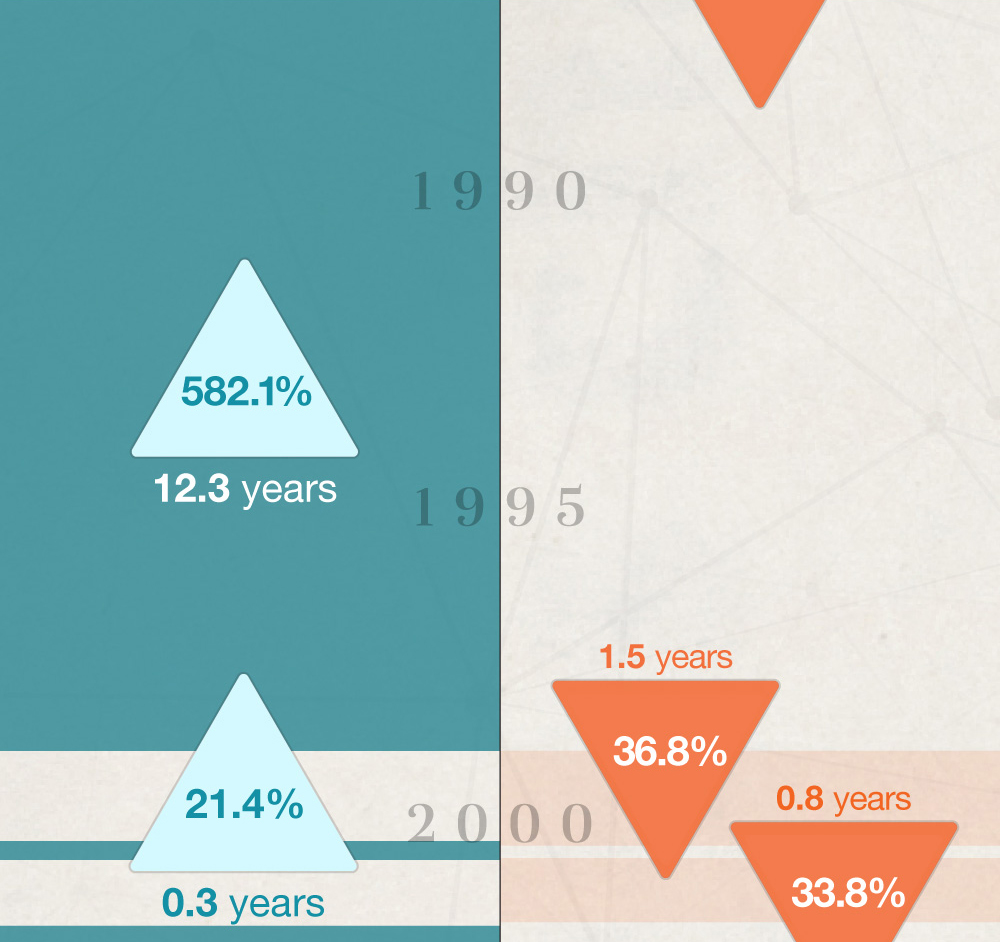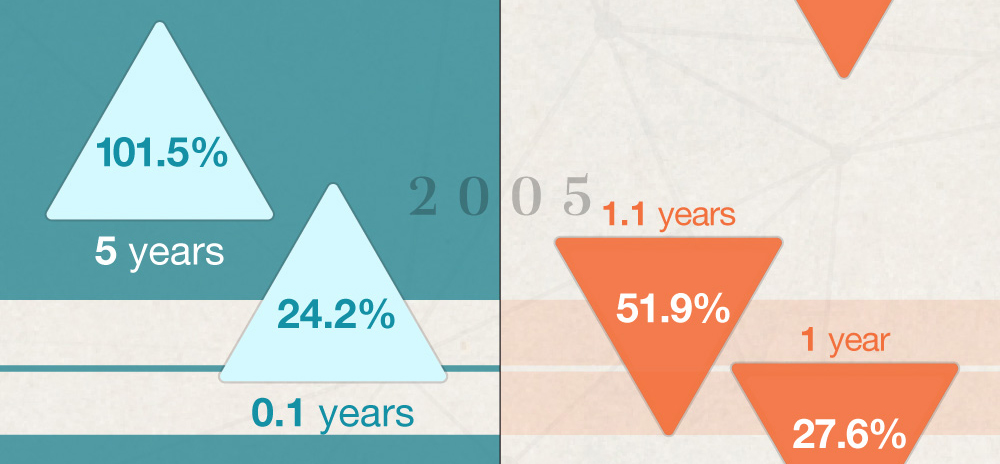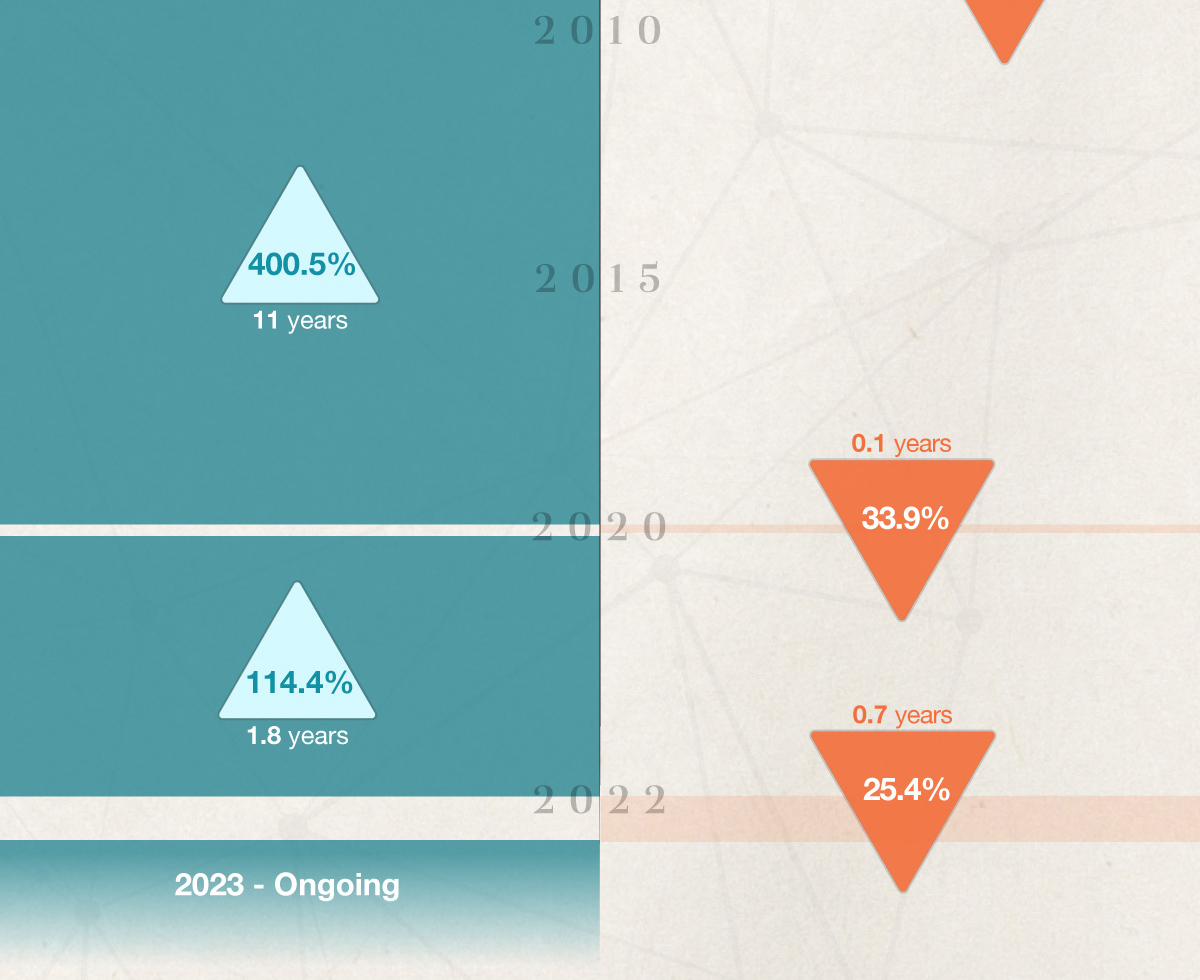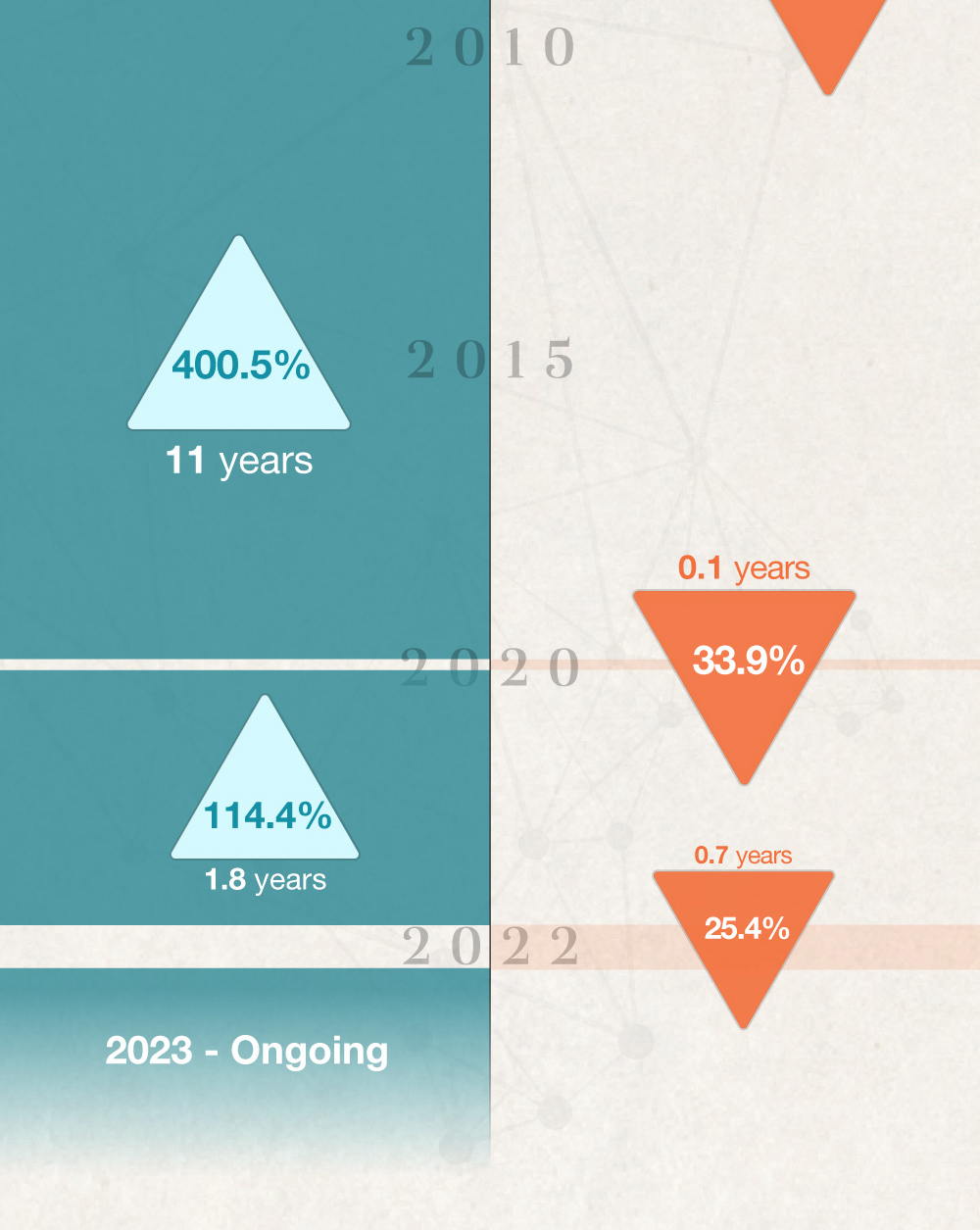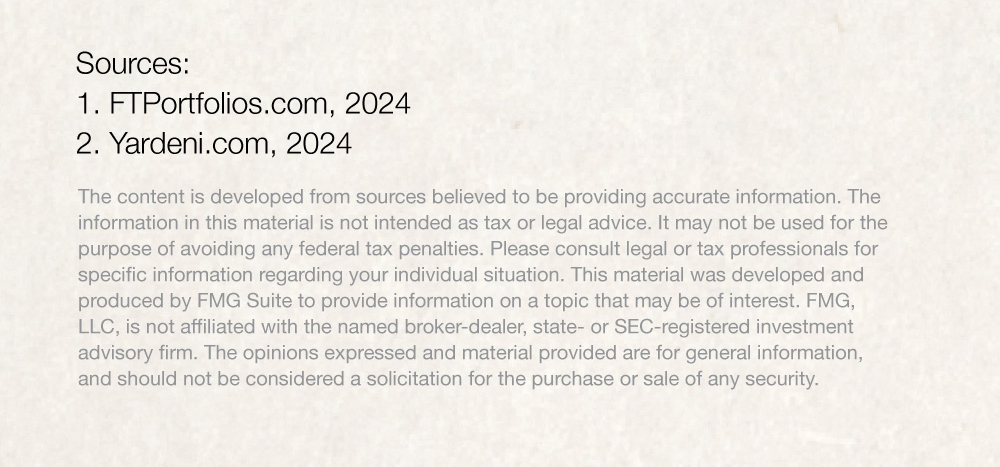 Related Content
Preparing for the eventual distribution of your assets may not sound enticing. But a will puts the power in your hands.
Learn how to maximize your tax and estate strategy as a married member of the LGBTQ+ community.
If you're considering returning to work after retirement, ask yourself these questions before you decide.