The Three Keys to a Great Password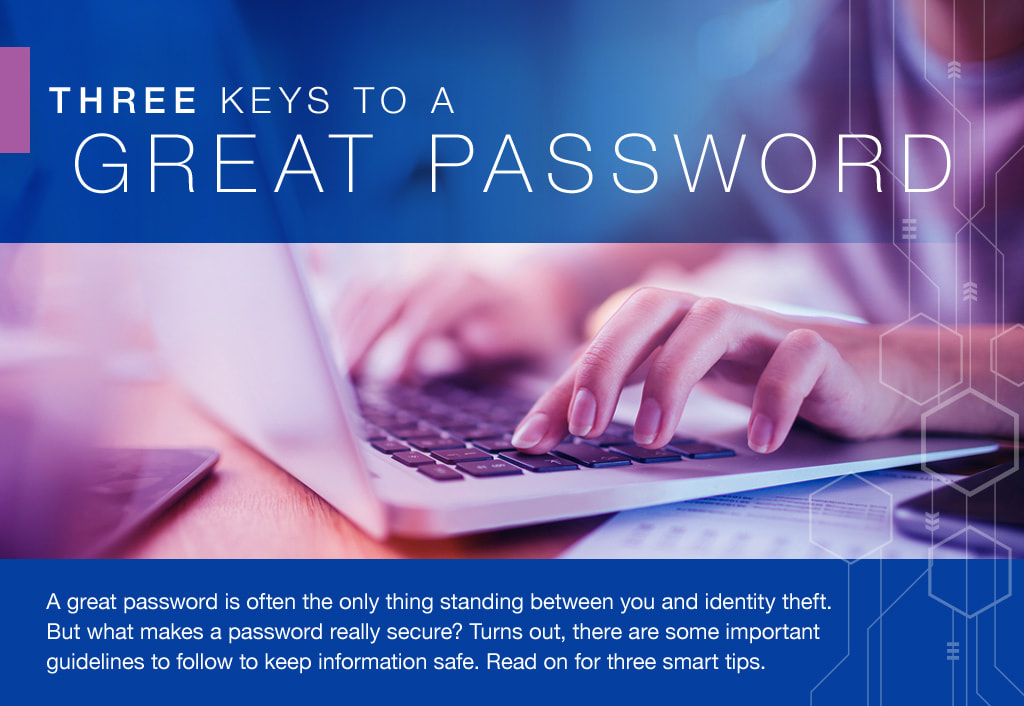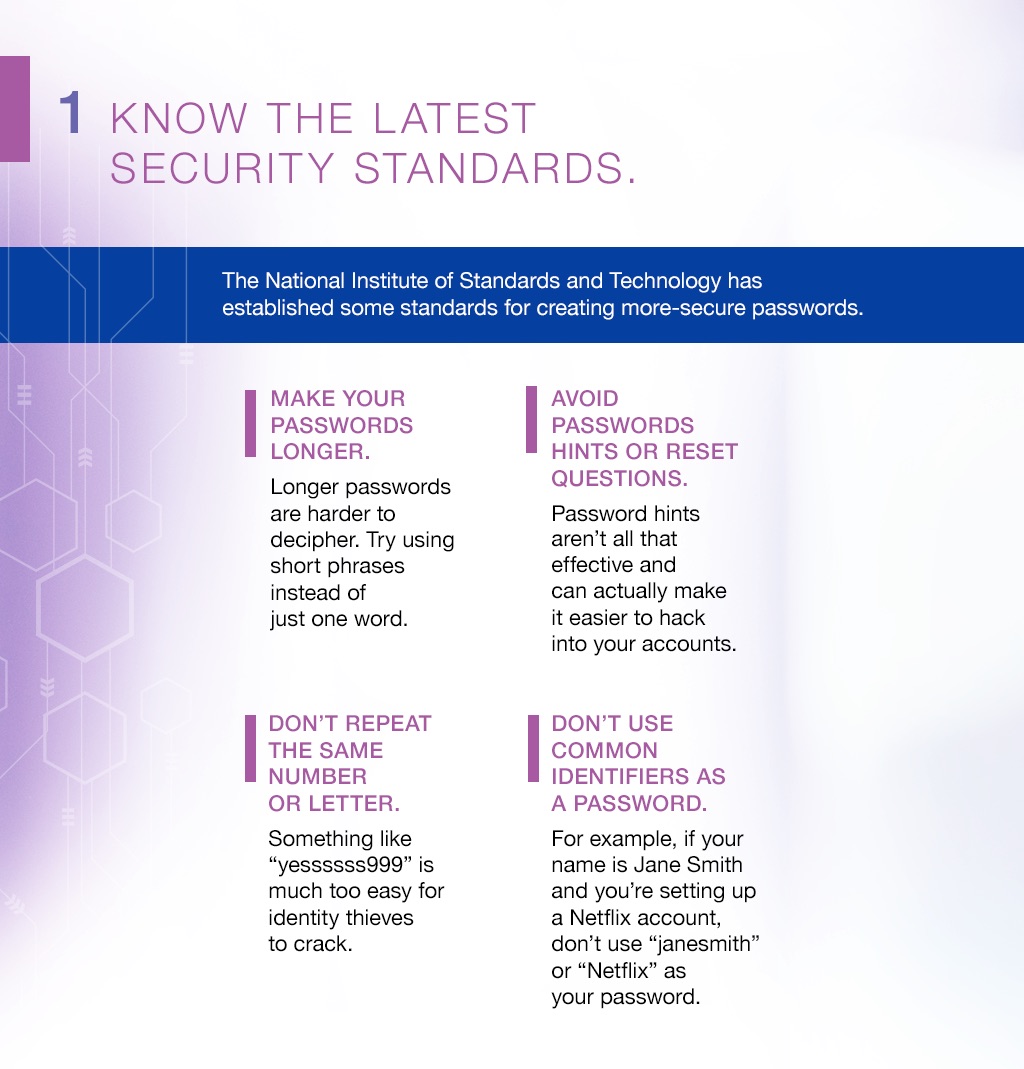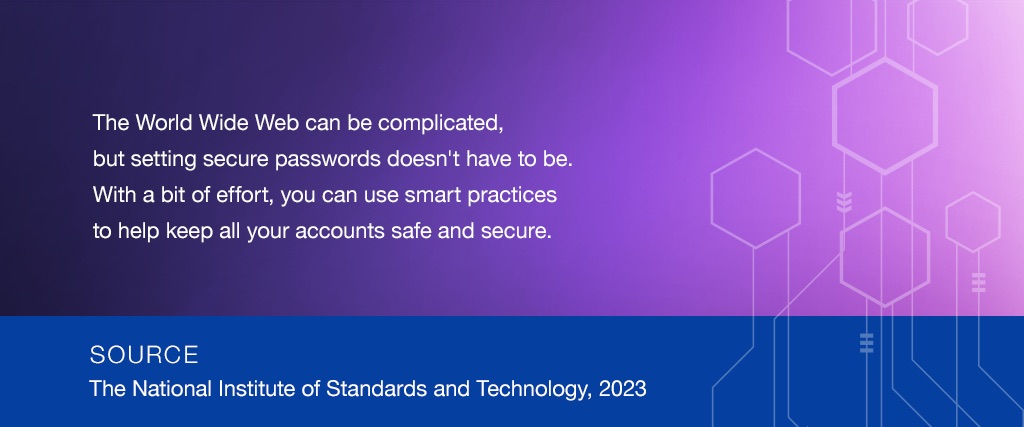 Related Content
Learn about the advantages of Business Owner Policies with this highly educational and fun animated video.
A growing number of Americans are pushing back the age at which they plan to retire. Or deciding not to retire at all.
Here is a quick history of the Federal Reserve and an overview of what it does.